Raider Boot
Details
Technology
FAST IN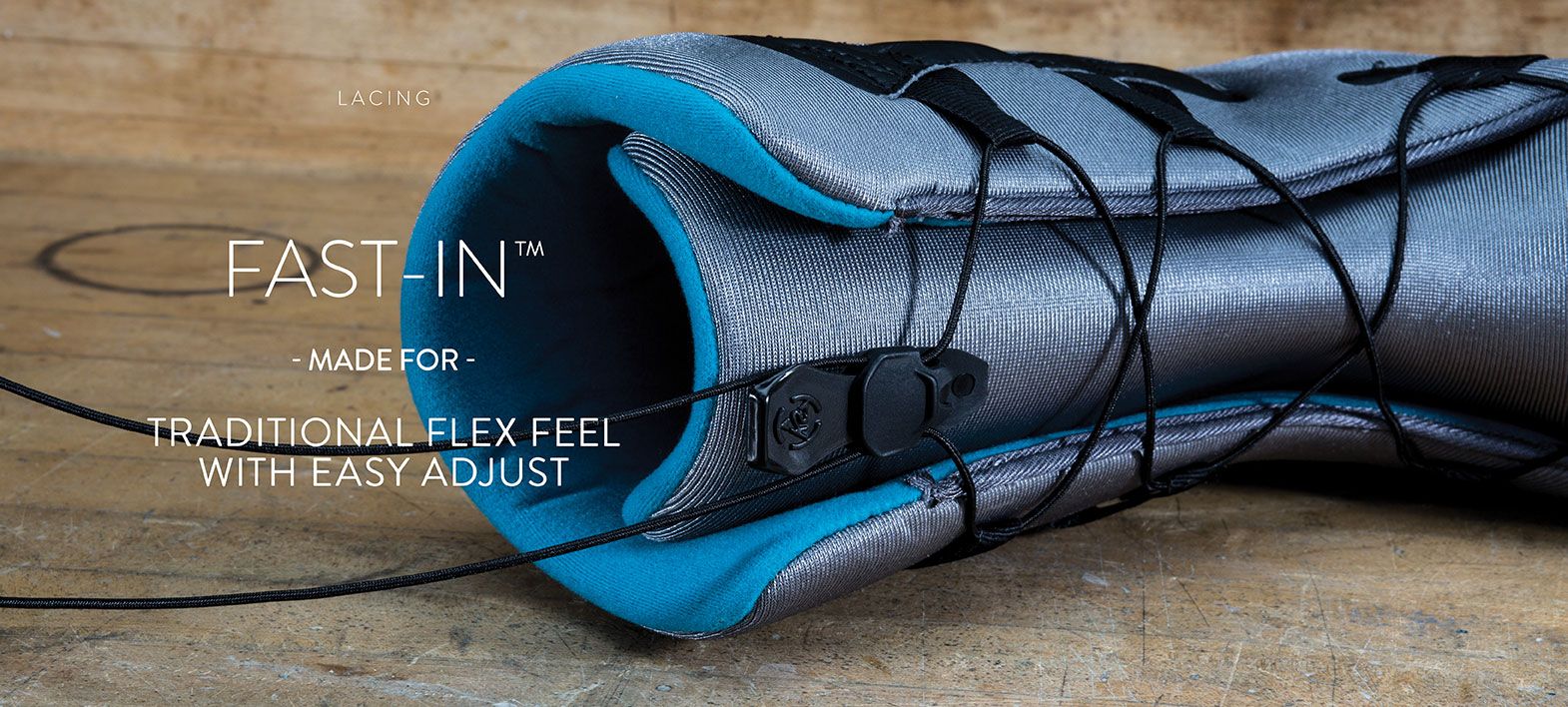 Reviews
Easily Damaged
Not Comfortable
Poor Quality
Poor Support
Comments about K2 Snow Raider:
I bought these boots as my others were stolen and these we're the only locally avaliable boots in my size. Second use one of the plastic tabs for cinching the liners blew apart while tightening, and the five times I used them my feet were in pain by the second or third run. Might make an interesting flower pot.
Comment on this review
Comments about K2 Snow Raider:
Well, so I bought my first snowboard boots. I went on one vacation and the boot and boa closing system ripped on one of the first days. When I came back from vacation I sent them back but K2 says it's due to the usage. First of all, lousy service by K2. Second of all, lousy boot. If it's going to be a boot of 200 dollars, buy another type or another brand. I'm seriously surprised by this.
Comment on this review