Raider
Details
Technology
BOA CONDA
The patented K2 CONDA System allows you to tighten, loosen or adjust your liner on-the-fly – from outside of the boot! The first time you try this, you'll wonder how you ever rode without it.
How it works: Whether attached to a Boa® reel or part of our K2 Conda™ system, the CONDA minimized harness is securely built into the shell of the boot and tightens around the liner to lock your foot in position. Focus is on the superior ankle support and heel hold. The harness lace is threaded through a floating tongue lace guide, allowing riders to customize fit for maximum comfort.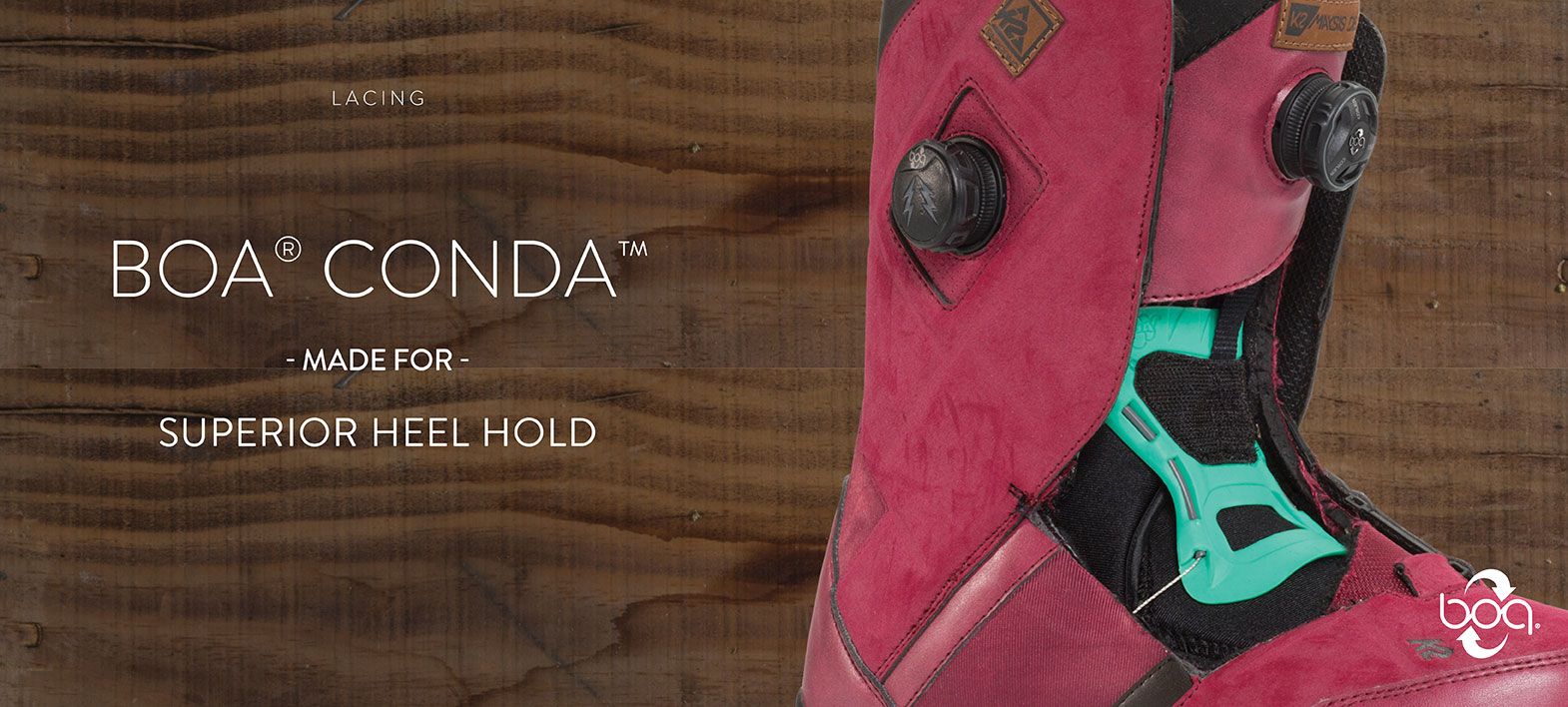 FAST IN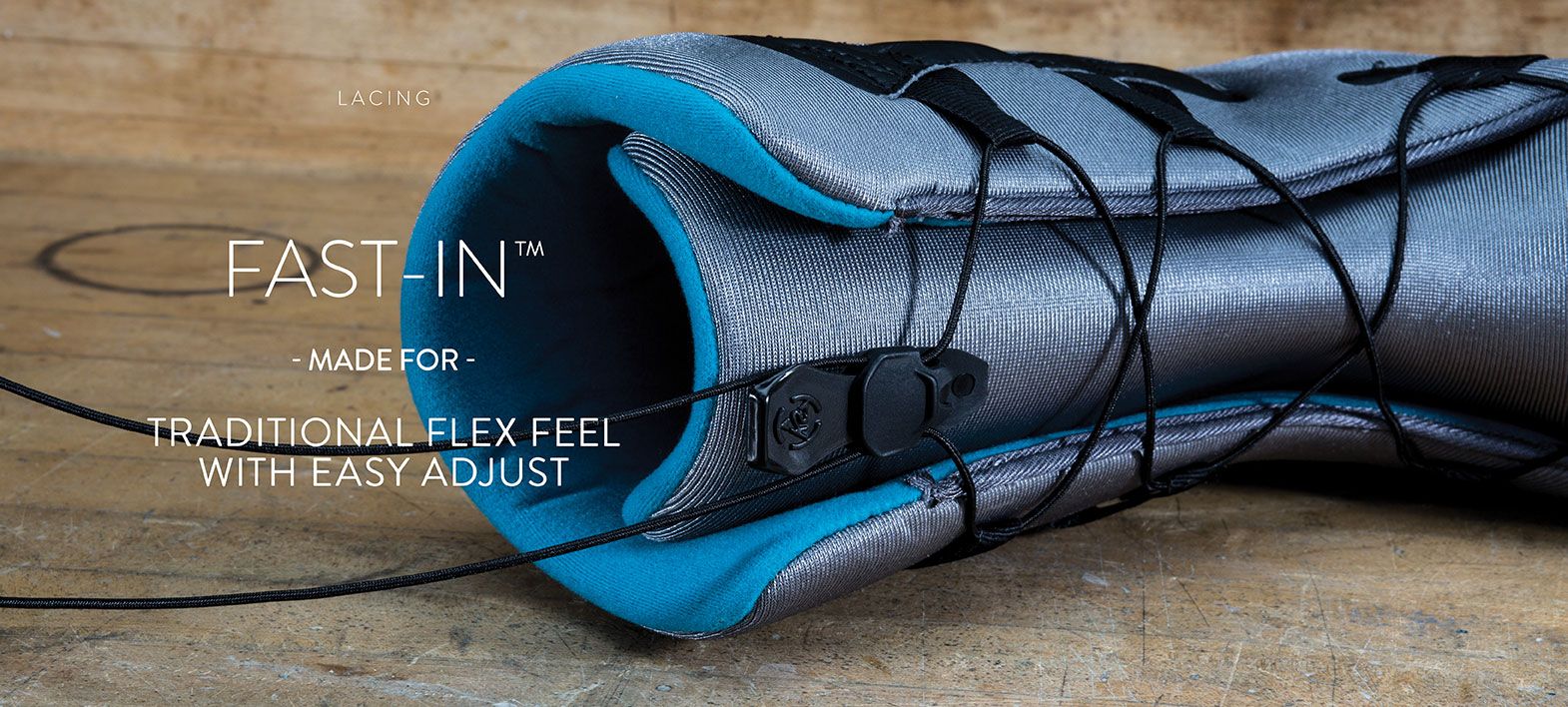 Reviews
Easily Torn
Falls apart at seems
Flimsy
Only 4 Months of use before completely unusable
Comments about Raider Boot:
I bought these boots in December of 2016, I wear these boots as a lift operator at white pass, I chose them because they are very light weight, warm, and easy to get on and off. I noticed within the first few weeks of wearing them that the threading was falling out, I took them in to the store I purchased them with no resolve, blaming me for the faulty boot. I guess I bought them expecting to be able to put them on next year or at least make it through the first season. Pretty Disappointed I wasted my money.
Easily Damaged
Not Comfortable
Poor Quality
Poor Support
Comments about Raider Boot:
I bought these boots as my others were stolen and these we're the only locally avaliable boots in my size. Second use one of the plastic tabs for cinching the liners blew apart while tightening, and the five times I used them my feet were in pain by the second or third run. Might make an interesting flower pot.
Comments about Raider Boot:
Well, so I bought my first snowboard boots. I went on one vacation and the boot and boa closing system ripped on one of the first days. When I came back from vacation I sent them back but K2 says it's due to the usage. First of all, lousy service by K2. Second of all, lousy boot. If it's going to be a boot of 200 dollars, buy another type or another brand. I'm seriously surprised by this.