Subculture Wide
Details
Item#
subculture-wide-1516
Technology
HYBRITECH
Hybritech™ is the most efficient way to make a snowboard without sacrificing one ounce of performance. Featuring sidewall along the running surface that flows into the nose and tail providing low swing-weight, optimized turn initiation, and durability.
LIFTED
Bringing a new level of Pop to K2's Baseline offering, Lifted is just what it sounds like. We took the flat between the feet foundation that all our boards are built on and simply raised it. This brings in the Pop of a cambered board while maintaining the even weighted contact points that provide the straight tracking and effortless precision of a flat board.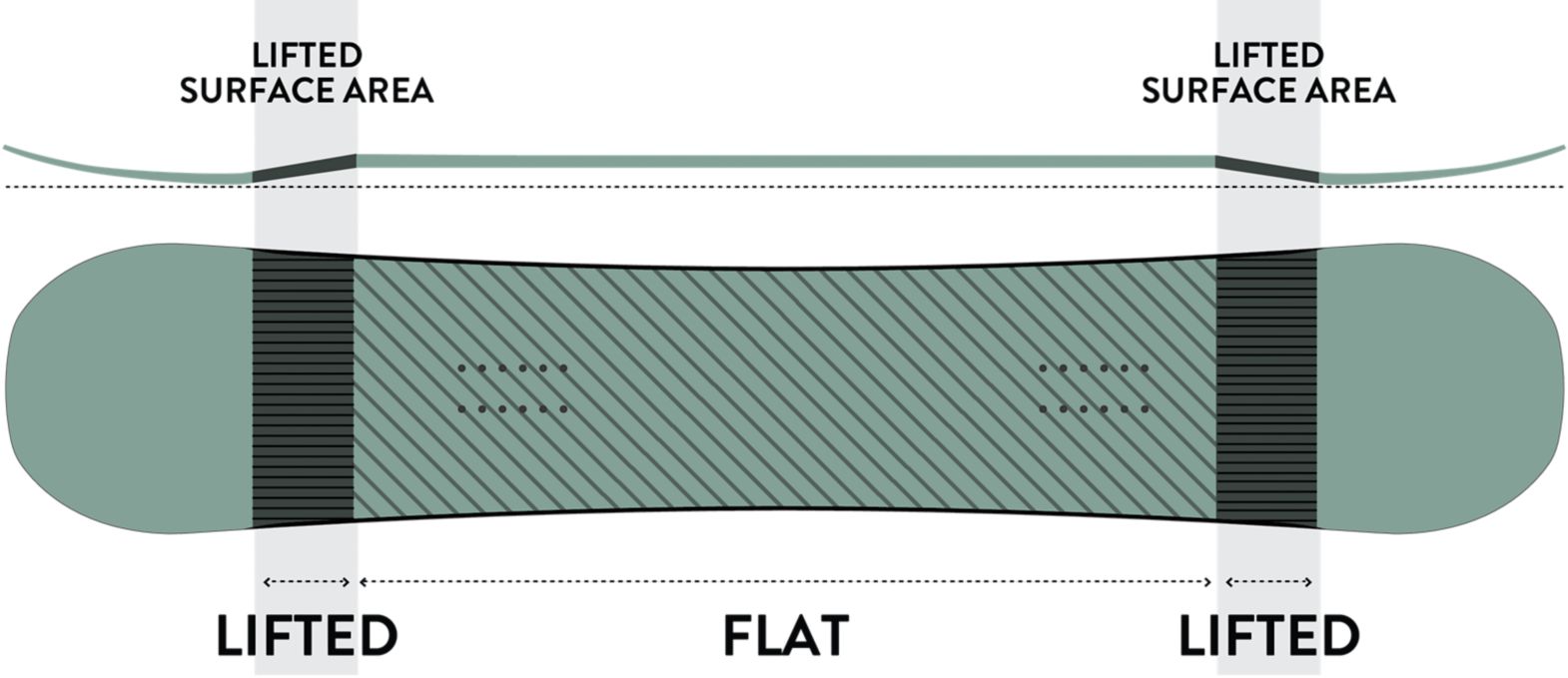 CARBON WEB
Always improving the feel and energy return of our boards, the R+D group releases the CARBON WEB rider input/output system. Offered in two levels of sensitivity. Resulting in a more connected feedback loop from terrain to rider.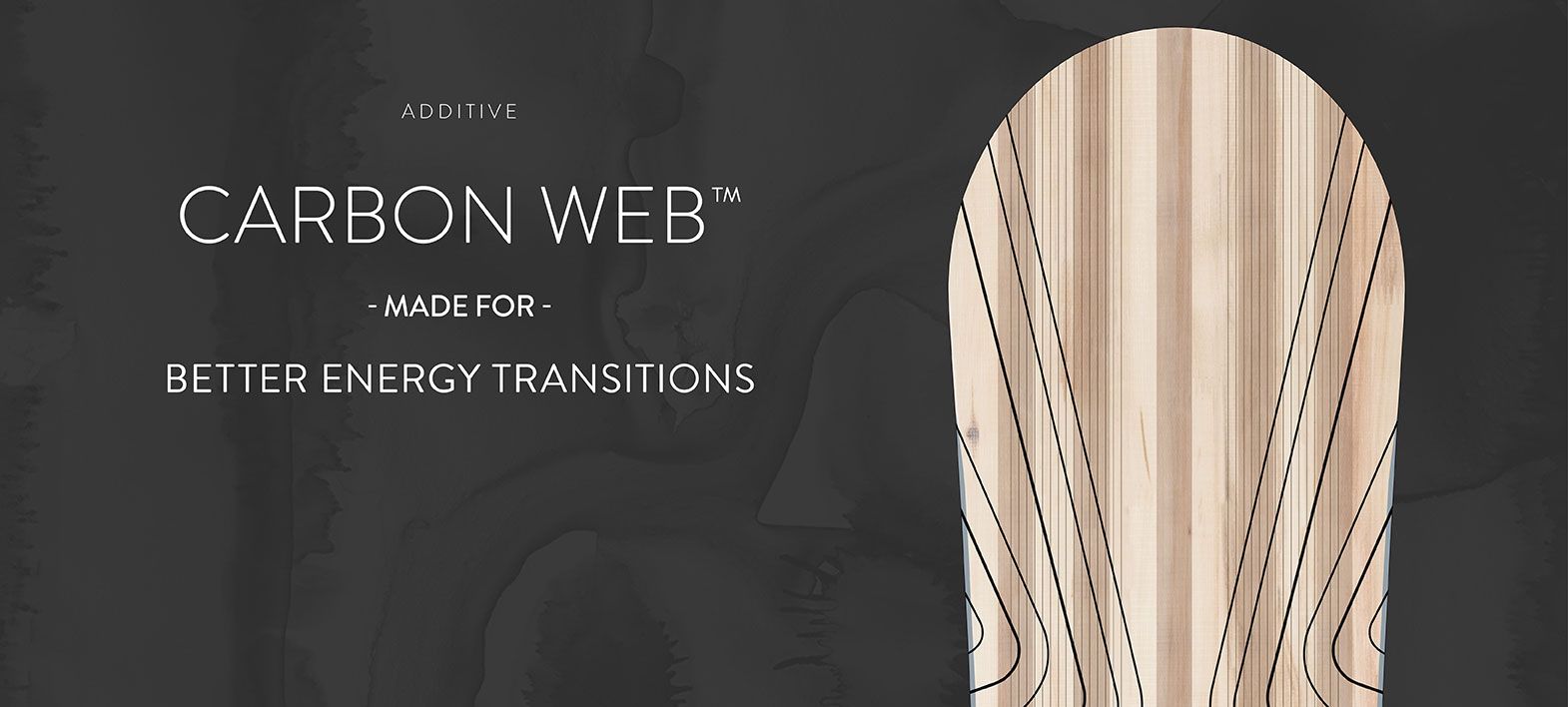 Reviews
Icy Conditions
Powder
Speed
White Out Conditions
Comments about K2 Snow Subculture - Wide:
It's a great board goes well on ice condition, you don't feel the vibration that's good and the lifted technology it's awesome you feel like you surfin on snow .love it !!
Comment on this review