Turbo Dream
Details
Technology
HYBRITECH
Hybritech™ is the most efficient way to make a snowboard without sacrificing one ounce of performance. Featuring sidewall along the running surface that flows into the nose and tail providing low swing-weight, optimized turn initiation, and durability.
CARBON WEB
Always improving the feel and energy return of our boards, the R+D group releases the CARBON WEB rider input/output system. Offered in two levels of sensitivity. Resulting in a more connected feedback loop from terrain to rider.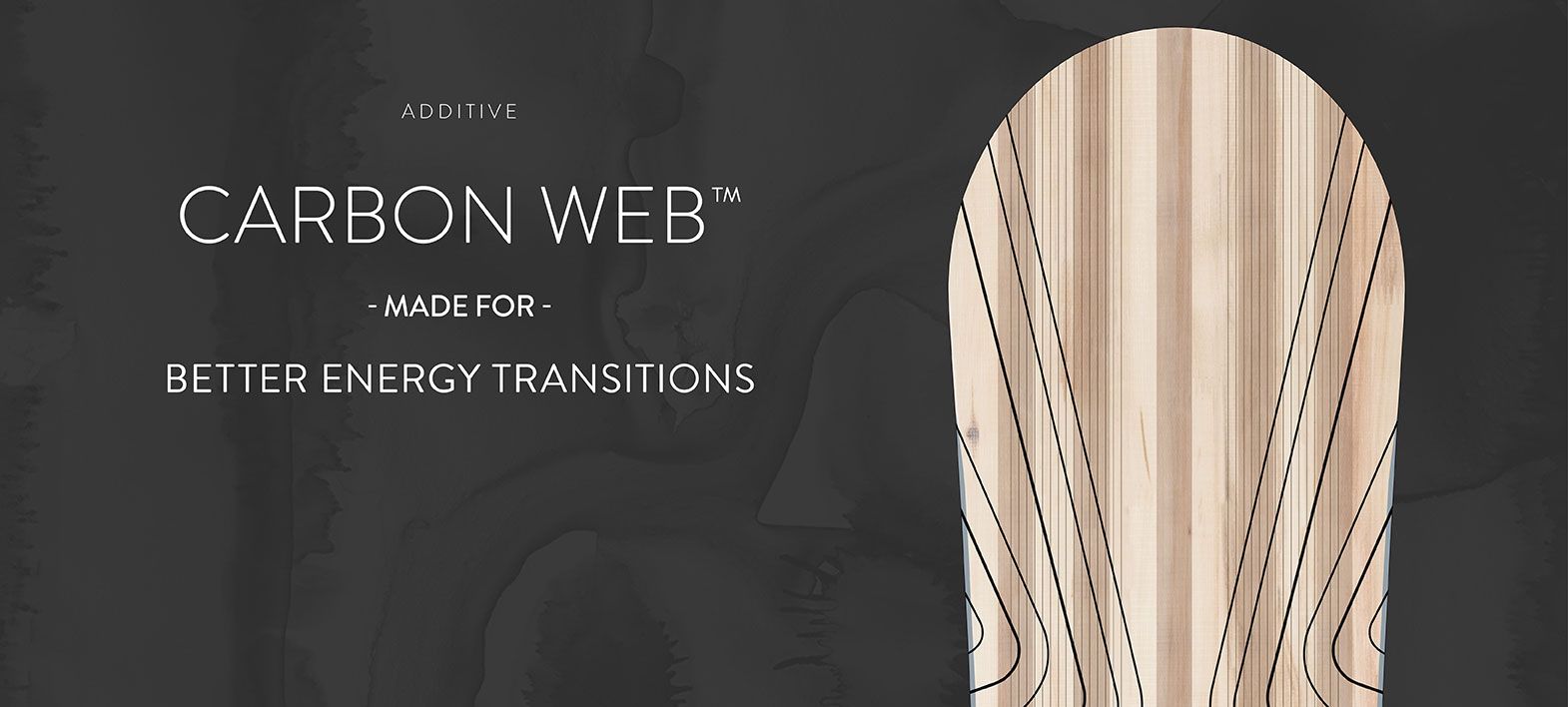 Reviews
Fast (12)
Lightweight (10)
Tough (9)
Good flexibility (8)
Well balanced (8)
Powder (13)
All mountain (11)
Freeriding (10)
Speed (6)
Tricks (6)
Reviewer Profile:
Advanced (9), Intermediate (4)
Carving Ability
Fast
Good Flexibility
Smooth Stability
Tough
All Mountain
Freeriding
Powder
Comments about K2 Snow Turbo Dream:
Just upgraded to the Turbo Dream (2015/2016) from a 2009 Podium. First thing I noticed was this board is made for Powder, much more responsive and maneuverable in the trees than my old board.

Also this board seems to just plow through crud and soft packed, almost effortless.

On the groomers, didn't notice much difference from the Podium, maybe a little bit more turny.

All in all this this just the board I was looking for, I am not much into the park or tricks. I would say this board is made for glades and freeriding.
Comment on this review
Comments about K2 Snow Turbo Dream:
it was the first board I ever bought and it was all I wanted and more. it is truly a dream plane and simple. I am a better rider at the beginning of the this season then I was the end of last season. Some K2 stickers would rally top it all off.
Comment on this review
Easy To Set Up
Lightweight
Rugged
Stylish
Tough
Icy Conditions
Powder
Speed
White Out Conditions
Comments about K2 Snow Turbo Dream:
I cannot speak highly enough about this board

Having come from an amazing but heavy board (2008 NS Legacy) this board was a dream (excuse the pun).

Ultra smooth, fast, easy to turn but still asking me questions like "why don't you hit that kicker, and "you're a girly-man"....this board is amazing). It rides groomers, trees and jumps like a demon. My final and last board of my snow "career", I cherish nothing else. My setup is complete with the K2 auto bindings as featured and K2 boots they work wonders together. Japan didn't know what hit it...here we go home town runs in OZ and NZ.....
Comment on this review