Ultrasplit Splitboard
Details
Variations
Technology
SPLIT TRACK
K2's Split Track mounting system opens up a whole new dimension for avid split boarders. No longer are stance's limited by stiff pucks, rather we've opened it up to allow any desired stance on earth. Freedom to roam.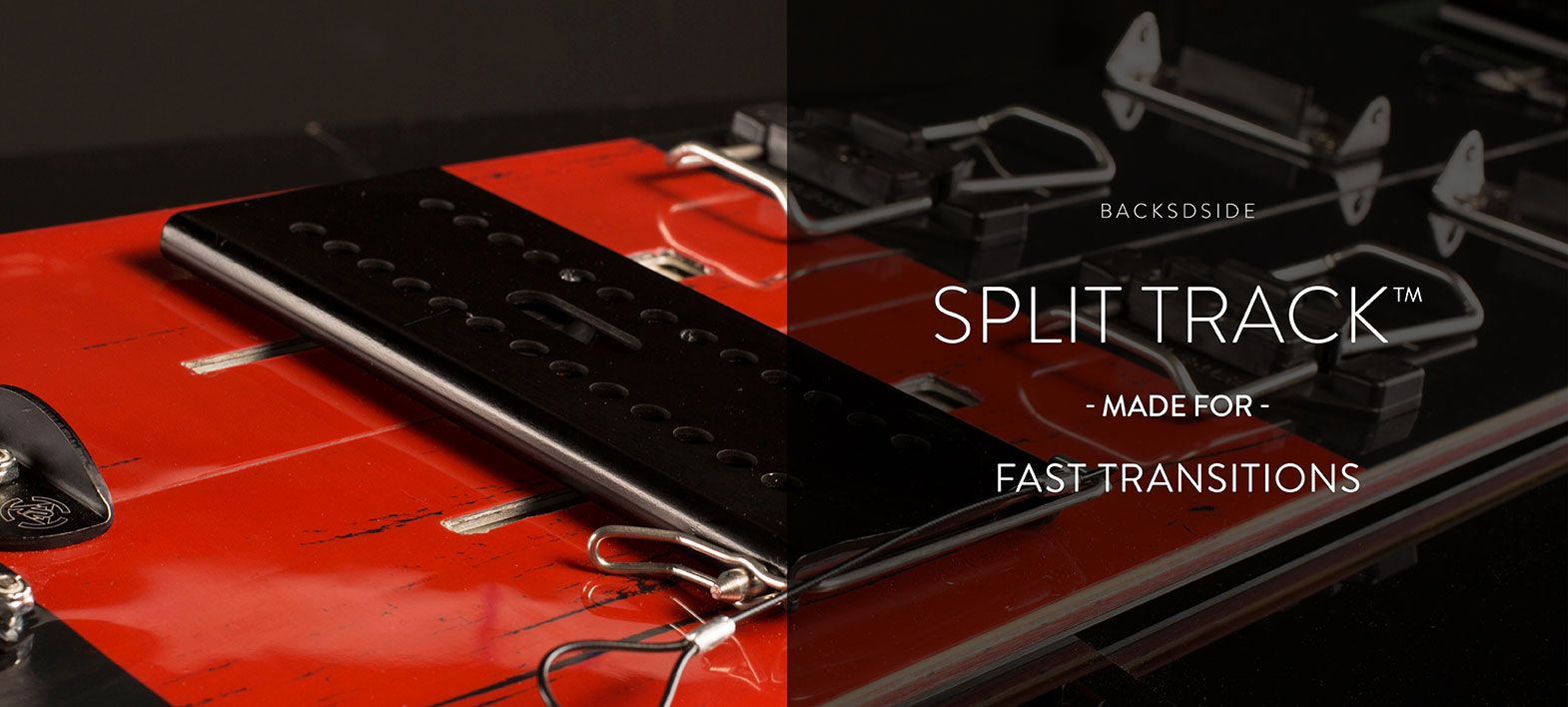 ULTRA TECH
Designed specifically for the needs of the Splitboarder, Ultra Tech is as tough and lightweight as it gets. Comprised of a molded edge that lands on a half height sidewall optimized to take the abuse of slapping and banging the two "skis" together while skinning.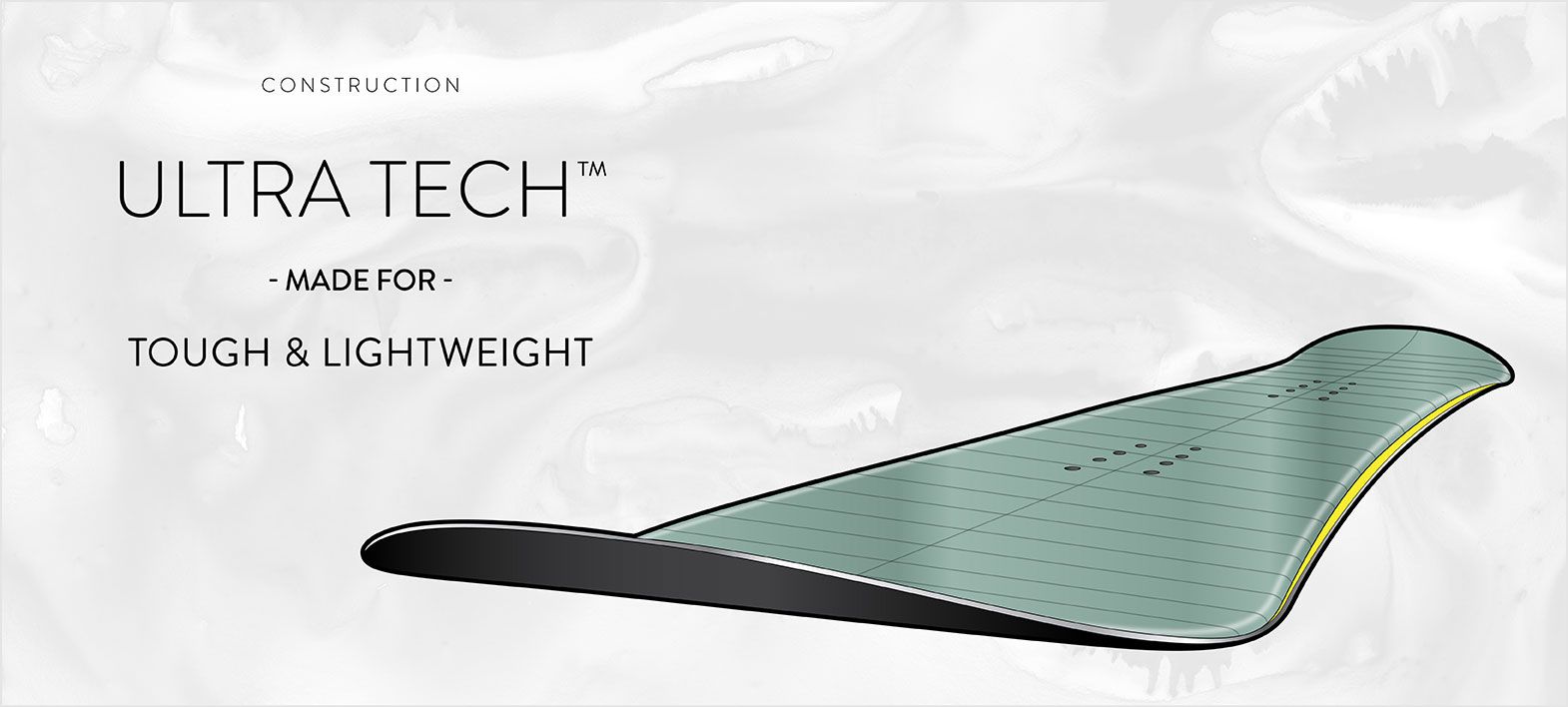 Z-CLIP
This year the K2 exclusive Z-clip has been improved. Taking the already industry leading attachment system to a new level of secure attachment and ease of use. By angling the end of the skin you get the maximum amount of adhesion surface area and lowest profile clip.
AT TWEEKEND
A revolutionary tweek to the ends of our industry leading Baseline technology. By extending the Baseline rocker all the way out to the absolute ends of the board, new ride-able surface is unlocked, giving you a bigger, more stable platform to float and land on.