Carve Air
Details
Variations
Technology
Tech - Enjoyer
OLLIE BAR
The Ollie bar is a totally new approach to adding pop to a snowboard. Built in place in a pre-loaded, cambered shape it solves the concern that rocker board don't have the pop camber board have.Made with a secret layup of carbon, Kevlar and urethane layers, the ollie bar is positioned in the center of the board between the binding inserts. Strong ollies and pressing power doesn't come from the tail alone. The backbone center section is actually more critical for smooth even pressure. You gotta try it to believe the pop.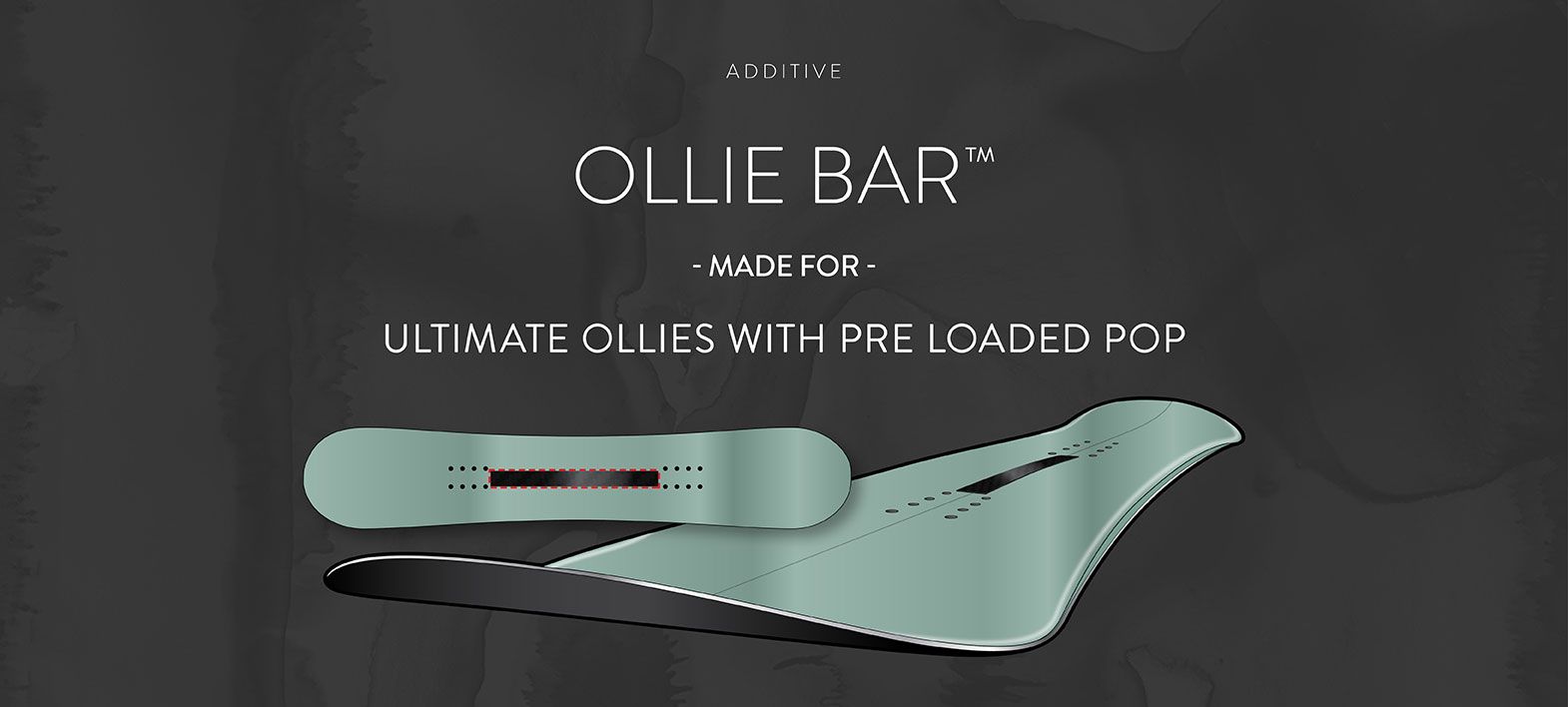 LIFTED
Bringing a new level of Pop to K2's Baseline offering, Lifted is just what it sounds like. We took the flat between the feet foundation that all our boards are built on and simply raised it. This brings in the Pop of a cambered board while maintaining the even weighted contact points that provide the straight tracking and effortless precision of a flat board.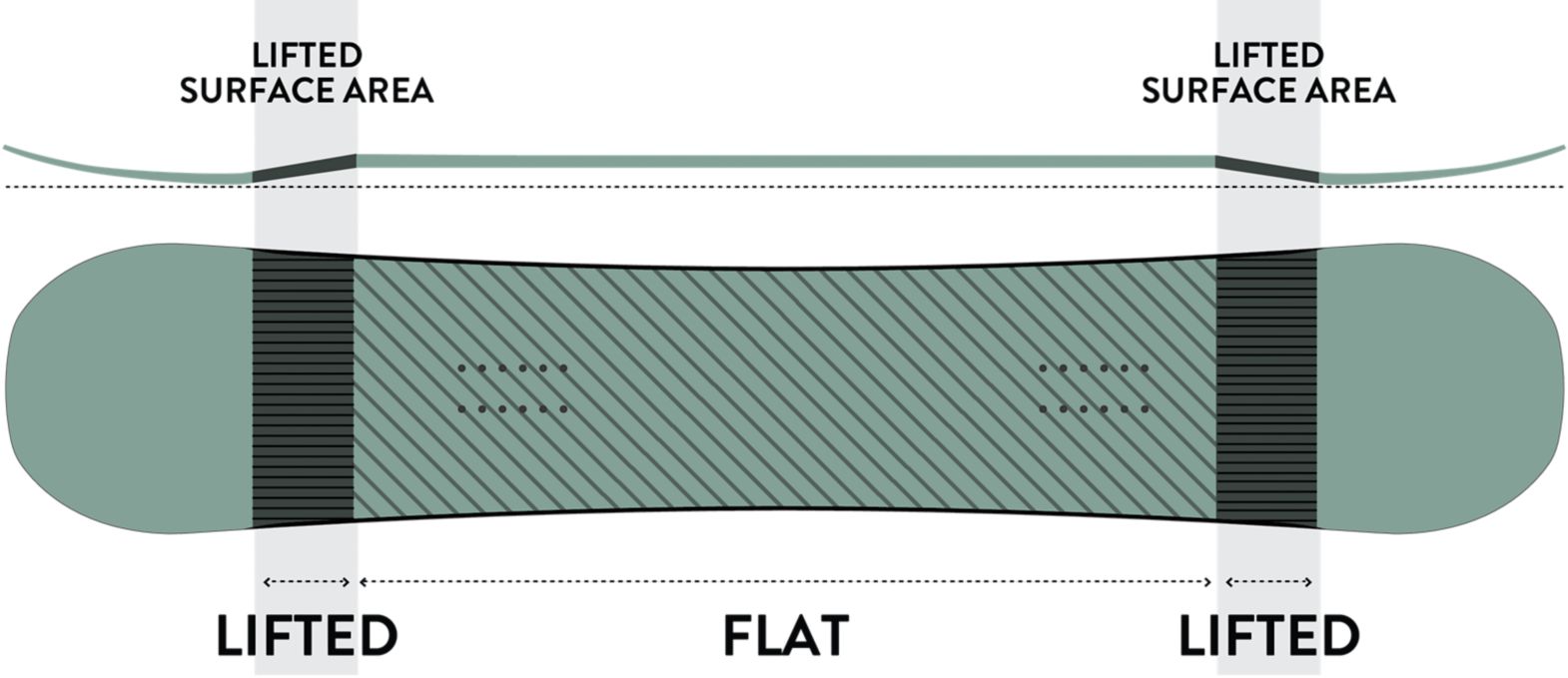 Reviews
Carving Ability
Fast
Good Flexibility
Lightweight
Lots Of Pop
Smooth Stability
Well Balanced
All Mountain
Park
Powder
Tricks
Comments about Carve Air:
Great on everything from the groomer to the powder. As the name implies, carves very well and feels excellent in the air. Loads of pop and play even when riding switch. Only downsides are stability on rails and the topsheet isn't the toughest. With that being said, I'd still spend my hard earned penny's on this stick. On top of the ride, the shape is a real eye catcher. I get comments and questions about my Carveair nearly every time I ride. Would recommend to my friends any day.
Not The Most Float In Pow
Comments about Carve Air:
Great all resort board. Loads of pop and you can carve easily. Very easy to spin and its very good switch. Not for deep powder due to the camber. All round good fun board. Am 74 kilos and took the 149.