Eighty Seven
Details
Variations
Technology
BAMBOOYAH
ICG GLASS
Integrating carbon into the fiberglass reducing overall weight and creating a super smooth release of power while increasing pop and liveliness. Each level of ICG is tailored for the rider at hand and their performance needs.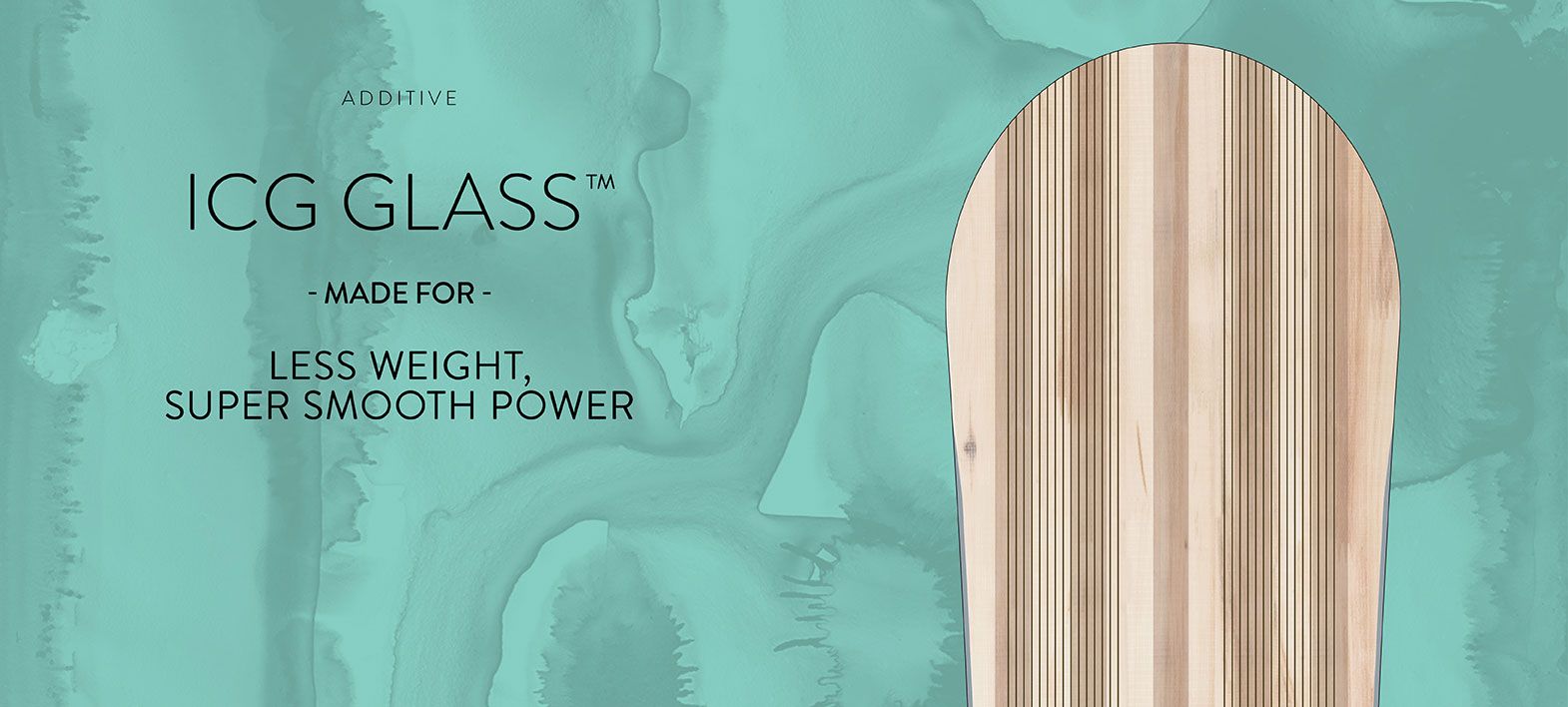 Reviews
Easy To Set Up
Lightweight
Rugged
Tough
Icy Conditions
Powder
Speed
White Out Conditions
Comments about Eighty Seven:
This board rides everything incredibly well. Amazingly good in powder, holds an edge on icy groomers super well, and kills it in banked slaloms! Super responsive and quick edge to edge. Take your party boarding to the next level!