Fastplant
Details
Variations
Technology
BAMBOOYAH
TWEEKEND
A revolutionary tweek to the ends of our industry leading Baseline technology. By extending the Baseline rocker all the way out to the absolute ends of the board, new ride-able surface is unlocked, giving you a bigger, more stable platform to press, float and land on.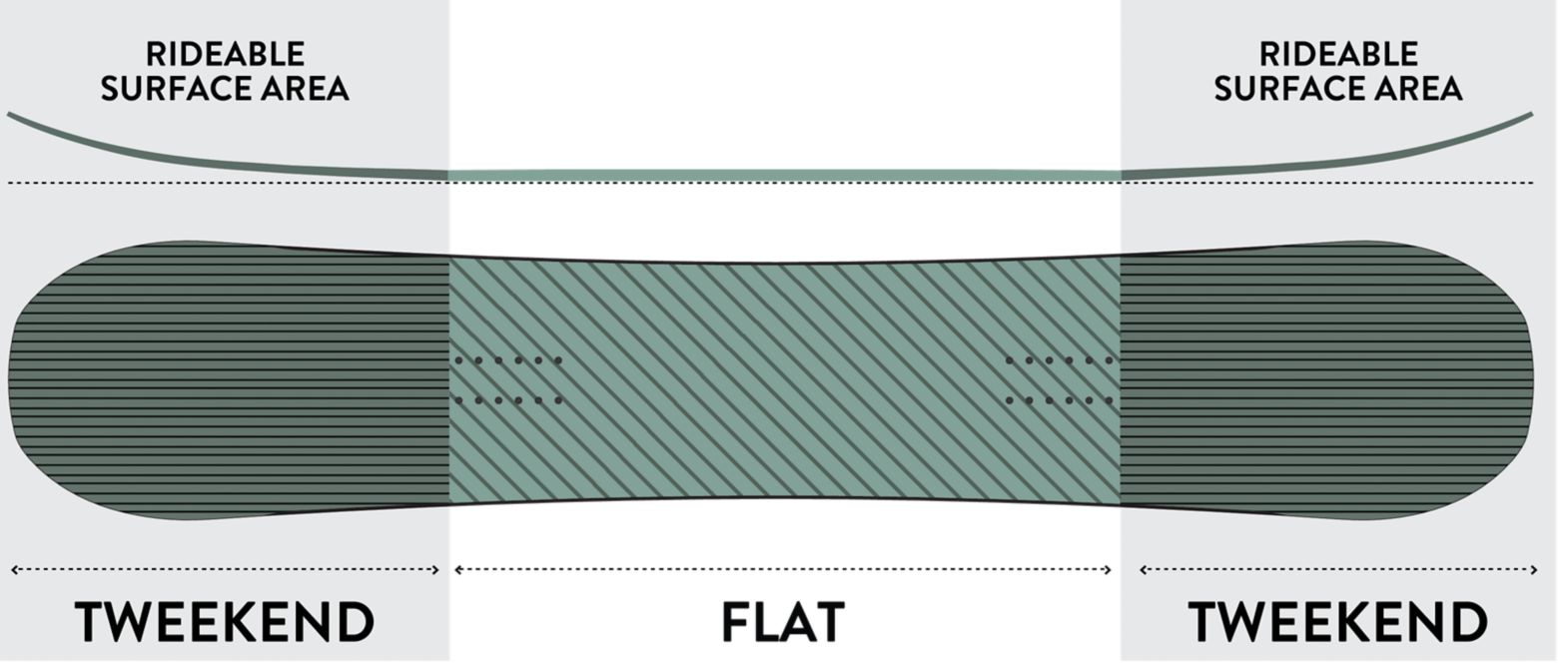 OLLIE BAR
The Ollie bar is a totally new approach to adding pop to a snowboard. Built in place in a pre-loaded, cambered shape it solves the concern that rocker board don't have the pop camber board have.Made with a secret layup of carbon, Kevlar and urethane layers, the ollie bar is positioned in the center of the board between the binding inserts. Strong ollies and pressing power doesn't come from the tail alone. The backbone center section is actually more critical for smooth even pressure. You gotta try it to believe the pop.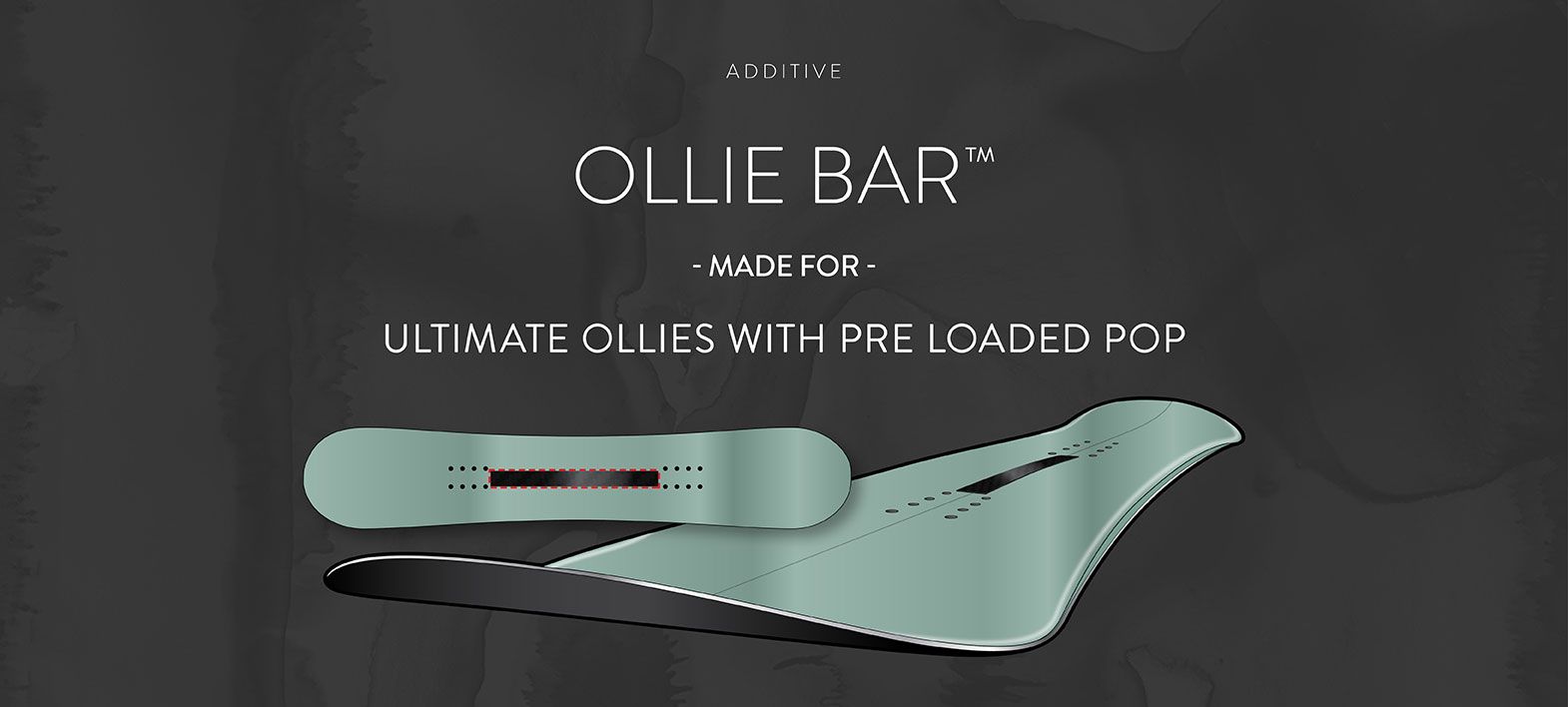 Reviews
Easy to set up (14)
Stylish (14)
Tough (13)
Rugged (11)
Lightweight (8)
Powder (11)
Speed (11)
White out conditions (8)
Half-pipe (6)
Icy conditions (6)
Reviewer Profile:
Advanced (7), Expert (5), Intermediate (3)
Fast
Lightweight
Lots Of Pop
Tough
Comments about Fastplant:
I love the stiff front and rear along with the slight rocker so u get a skatey feel without loosing the ability to do tricks and rotations that require good snap and pop
Good Flexibility
Lots Of Pop
Smooth Stability
Comments about Fastplant:
love the gaphics and design of the board but those egdes dont hold long. my board looks like it has tinfoil for edges after one season. i asked about the warranty but that only covers the wood not the edges so be warned
Comments about Fastplant:
I love the way this board rides. I come from a skating background and this board is able to make the mountain my playground. The way it holds an edge is true and not all weird like the rocker boards and whatever gimmicky technology there is out there that offset your stance. I ride 140+ days a year and I use this almost every day of it. The only rough things about this board is that it's a little hard to push through really deep powder (12"+) but if you set your stance back a notch, it's much better. Better have a tool on you if it dumps. Also, the edges and top sheet break extremely easily. A small branch sticking out can bend the edges in. Despite that, I still buy this board every year or two if it lasts that long.