Joy Driver Wide
Details
Variations
Technology
BAMBOOYAH
INKED GLASS
Integrating carbon into the fiberglass reducing overall weight and creating a super smooth release of power while increasing pop and liveliness. Each level of ICG is tailored for the rider at hand and their performance needs.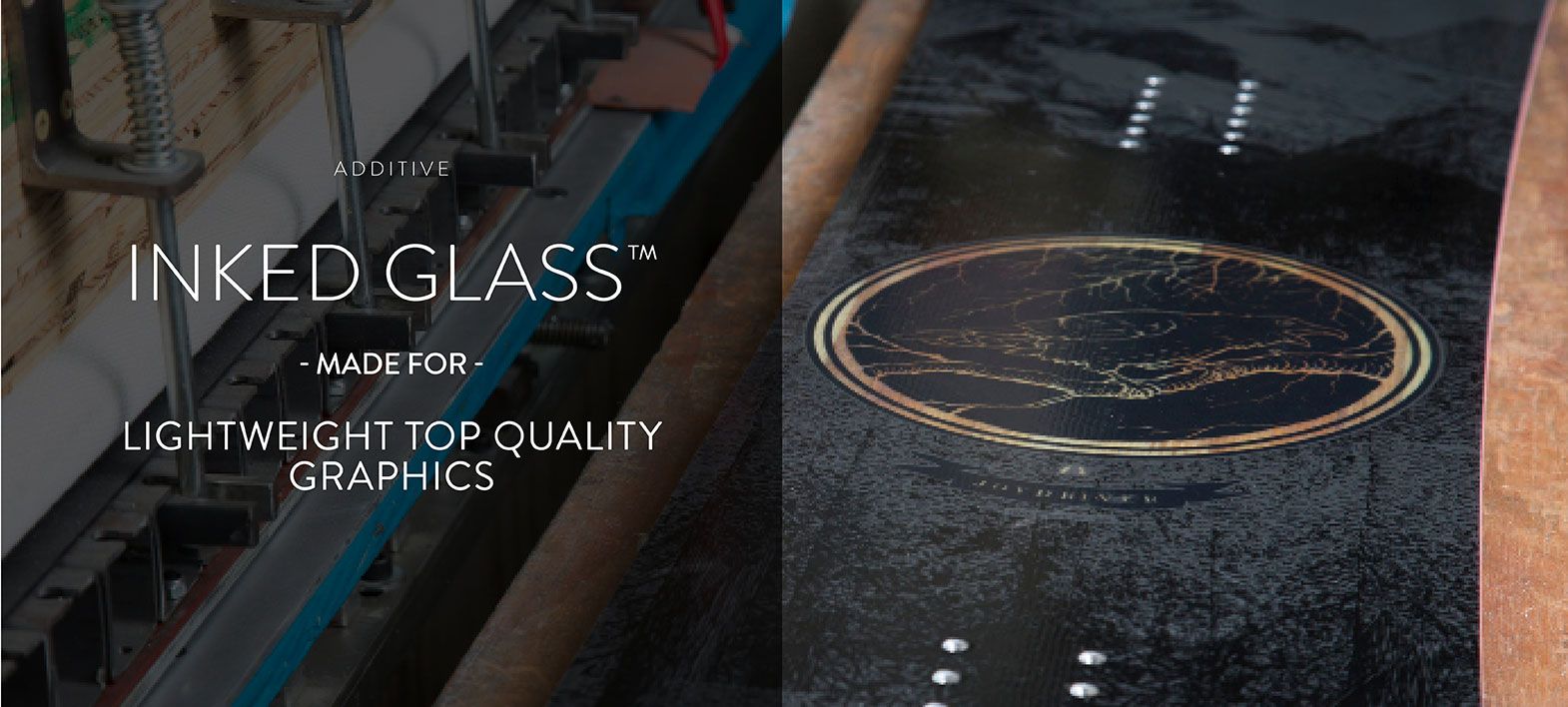 TWEEKEND
A revolutionary tweek to the ends of our industry leading Baseline technology. By extending the Baseline rocker all the way out to the absolute ends of the board, new ride-able surface is unlocked, giving you a bigger, more stable platform to press, float and land on.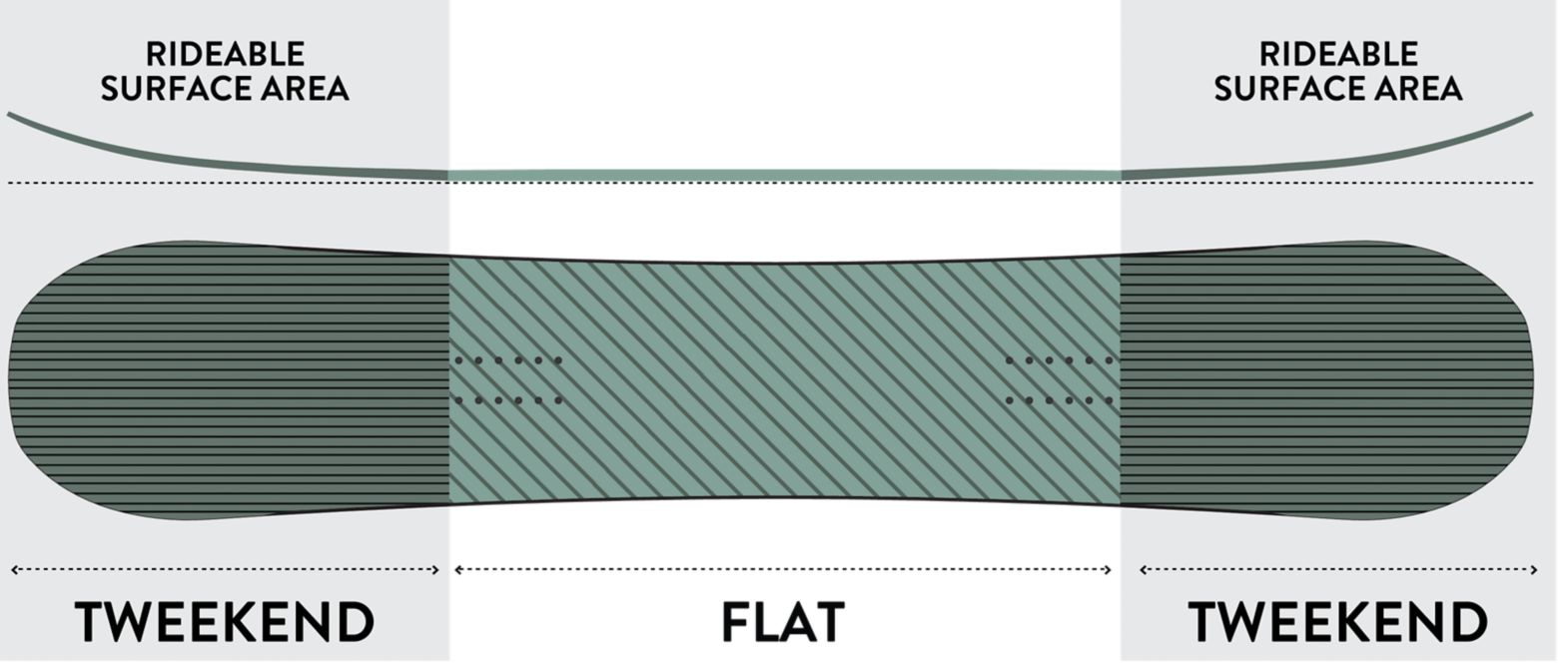 Reviews
Carving Ability
Fast
Smooth Stability
Tough
Well Balanced
All Mountain
Freeriding
Speed
Comments about Joy Driver Wide:
A quick board if a little pricy compared to K2's other 2016 options. This board is fast and responds well to heavy carving,really easy to dig an edge too much effort for quick maneuvering. The only real cons to this board are it's a brit heavy and the graphic is already showing some signs of wear but it's purely cosmetic. Printing the graphic directly on the board may save weight but does not extend lifetime of the print itself.