Party Platter
Details
Variations
Technology
Tech - Enjoyer
TWEEKEND
A revolutionary tweek to the ends of our industry leading Baseline technology. By extending the Baseline rocker all the way out to the absolute ends of the board, new ride-able surface is unlocked, giving you a bigger, more stable platform to press, float and land on.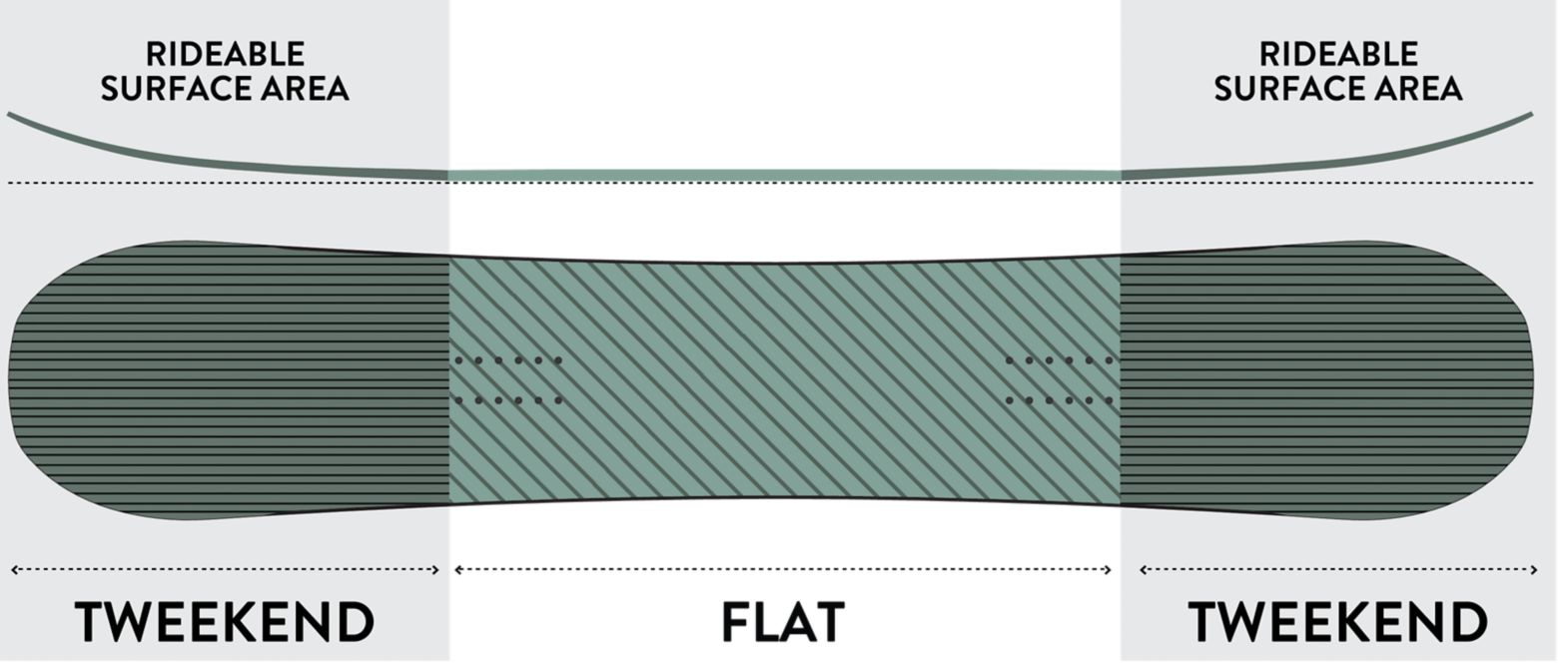 OLLIE BAR
The Ollie bar is a totally new approach to adding pop to a snowboard. Built in place in a pre-loaded, cambered shape it solves the concern that rocker board don't have the pop camber board have.Made with a secret layup of carbon, Kevlar and urethane layers, the ollie bar is positioned in the center of the board between the binding inserts. Strong ollies and pressing power doesn't come from the tail alone. The backbone center section is actually more critical for smooth even pressure. You gotta try it to believe the pop.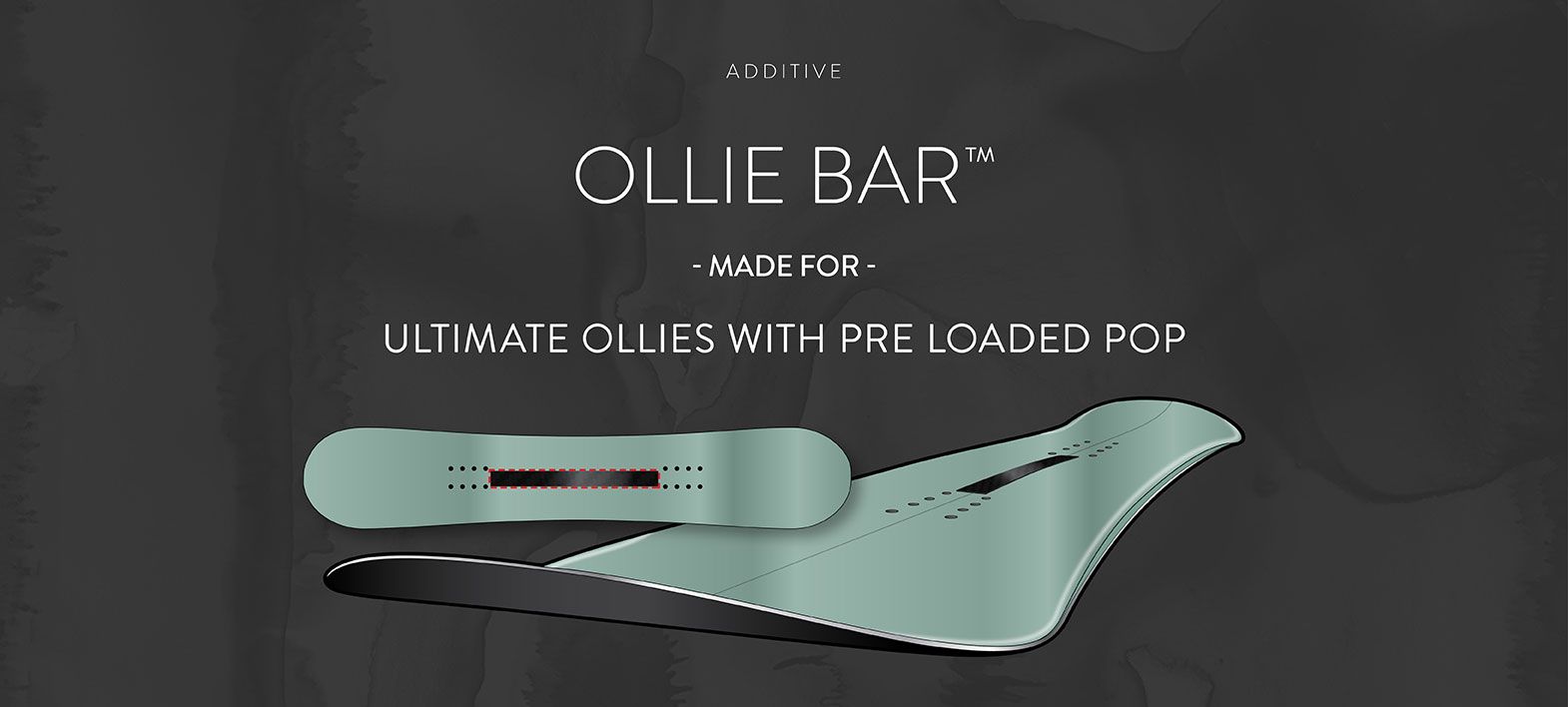 Reviews
Easy To Set Up
Lightweight
Rugged
Tough
Comments about Party Platter:
I wanted to try a powder board that none of my friends had so I went with the party platter. I couldn't be happier. Floaty in the powder and agile in the trees.
Easy To Set Up
Rugged
Stylish
Comments about Party Platter:
i got to ride one near the end of the season. super pow day, couldnt stop smiling. I have a cool bean, 5 star fun but the party platter pushes it to a cool 6