Raygun Wide
Details
Variations
Technology
ICG GLASS
Integrating carbon into the fiberglass reducing overall weight and creating a super smooth release of power while increasing pop and liveliness. Each level of ICG is tailored for the rider at hand and their performance needs.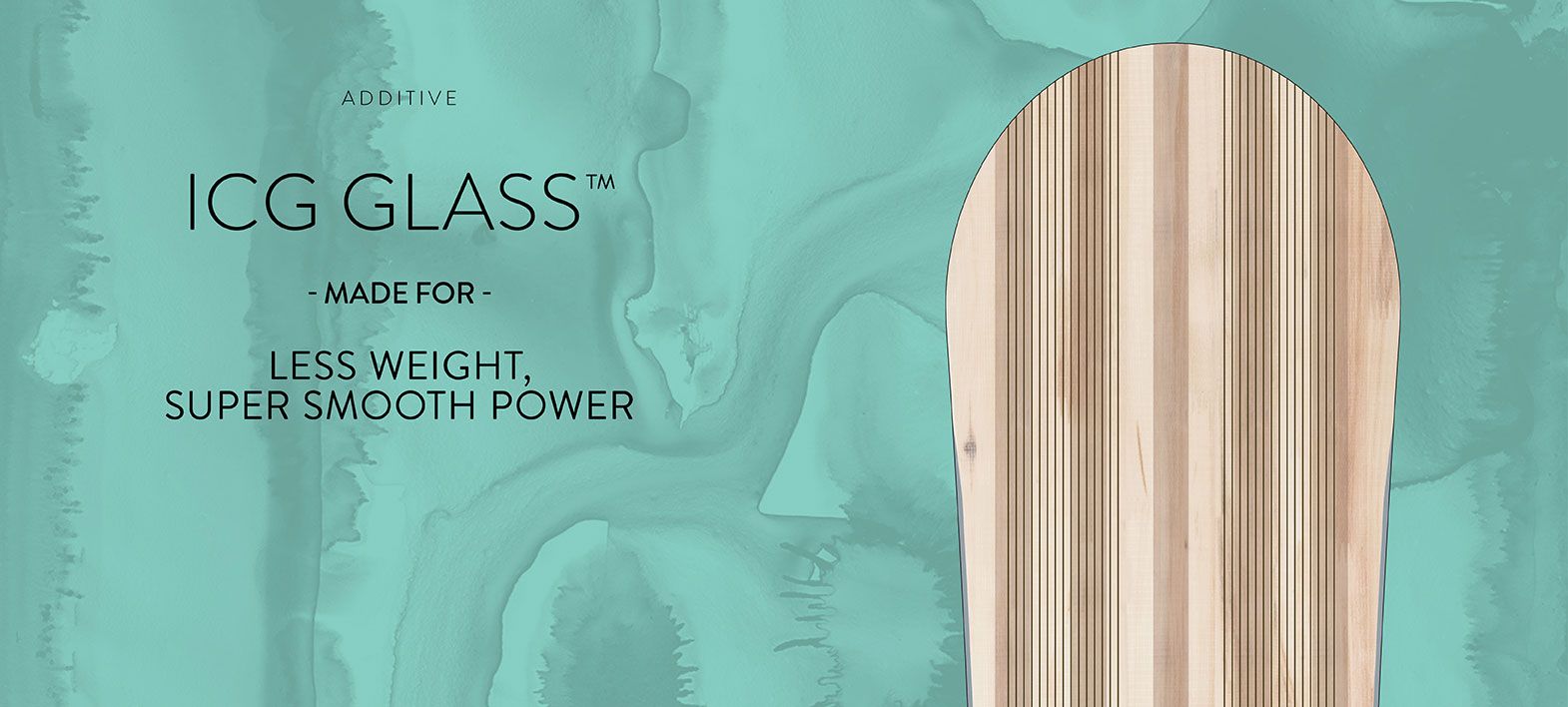 HYBRITECH
Hybritech™ is the most efficient way to make a snowboard without sacrificing one ounce of performance. Featuring sidewall along the running surface that flows into the nose and tail providing low swing-weight, optimized turn initiation, and durability.
Reviews
Control
Easy To Set Up
Lightweight
Stylish
Tough
Icy Conditions
Powder
Powder jumps
Speed
Comments about Raygun Wide:
I have ridden this board off cliffs and jumps in Ak, ice and slush in Ut and in Tahoe, and chest deep powder in Idaho and it was awesome the whole time.
Comments about Raygun Wide:
I am a "cruiser", just enjoy a good run. This board is effortless. No getting use to it period, just felt right from the very first ride. Works well in all conditions. Highly recommend this board.