Subculture
Details
Technology
OLLIE BAR
The Ollie bar is a totally new approach to adding pop to a snowboard. Built in place in a pre-loaded, cambered shape it solves the concern that rocker board don't have the pop camber board have.Made with a secret layup of carbon, Kevlar and urethane layers, the ollie bar is positioned in the center of the board between the binding inserts. Strong ollies and pressing power doesn't come from the tail alone. The backbone center section is actually more critical for smooth even pressure. You gotta try it to believe the pop.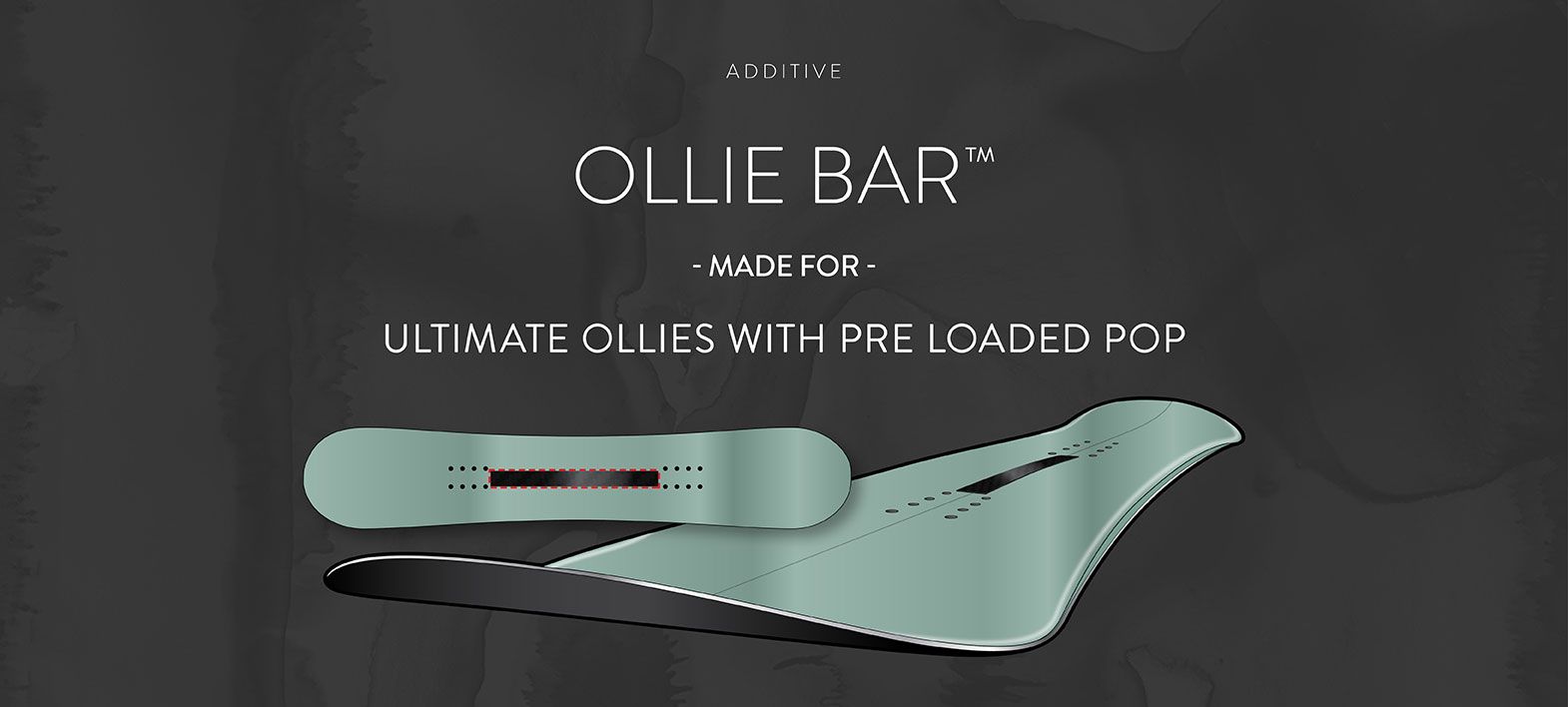 ICG GLASS
Integrating carbon into the fiberglass reducing overall weight and creating a super smooth release of power while increasing pop and liveliness. Each level of ICG is tailored for the rider at hand and their performance needs.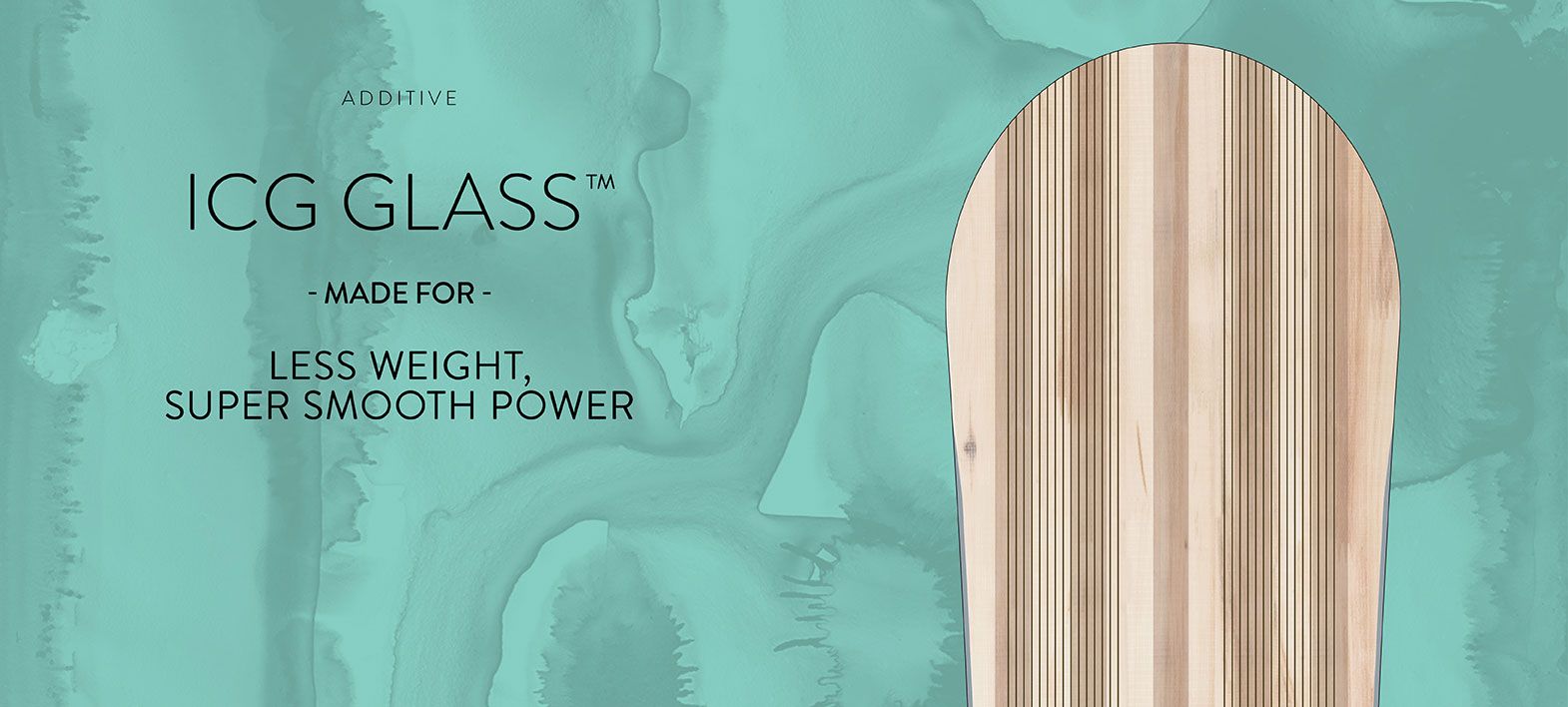 LIFTED
Bringing a new level of Pop to K2's Baseline offering, Lifted is just what it sounds like. We took the flat between the feet foundation that all our boards are built on and simply raised it. This brings in the Pop of a cambered board while maintaining the even weighted contact points that provide the straight tracking and effortless precision of a flat board.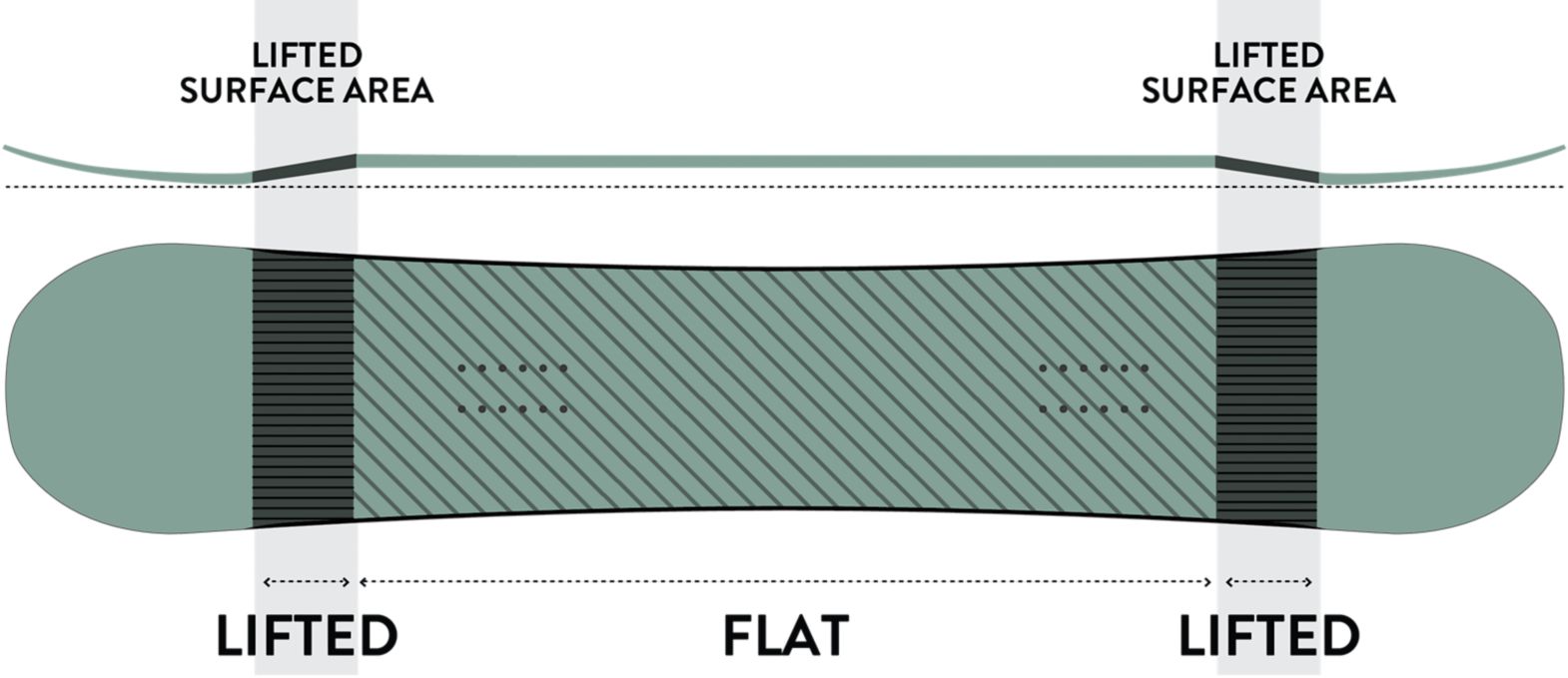 Reviews
Speed (4)
Icy conditions (3)
Fast
Good Flexibility
Lightweight
Lots Of Pop
All Mountain
Freeriding
Park
Speed
Comments about Subculture:
Very sick looking board I got my grandpa to wax my board and now the edges are super sharp very good build. Can't wait to shred down the mountains.
Butters Easy
Carves Great
Holds An Edge
Sooooo Fast
All Mountain
Freestyle
Half-Pipe
Icy Conditions
Powder
Speed
White Out Conditions
Comments about Subculture:
This board is the fastest board I have ever ridden. I did not ever expect it to be as fast as it is. I use it as my all mountain board, and let me tell you, it does its job perfectly. It has great pop, its easy to butter, it carves really nice, it has a great edge hold, it is a really fast board and it holds lots of wax. It locks onto rails and boxes really well and it is a really easy board to take big kickers with. Floats in the pow like a ball in water. The only thing that bothers me about it is that it is not as durable as I thought it would be. The edges ding easily and I cracked my top sheet after the first 6-7 times on the mountain. It was a small crack about 3/4 of and inch, so i fixed it. I just wish it was a bit more durable. Other than that this is the best board i have ever ridden.
Lightweight
Rugged
Stylish
Tough
Comments about Subculture:
I haven't been on a new board in over ten years. I own a GNU Temple cummings 161 and a Prior split board spear head 161. Now I am not out west and have this board at the ontario resort I am working at. It rips in a 156. Not much for the park, but shredding the gnar on the icy hill this does the trick. Very reactive, very poppy. Check it out!