Subculture Wide
Details
Item#
subculture-wide-1617
Variations
Technology
OLLIE BAR
The Ollie bar is a totally new approach to adding pop to a snowboard. Built in place in a pre-loaded, cambered shape it solves the concern that rocker board don't have the pop camber board have.Made with a secret layup of carbon, Kevlar and urethane layers, the ollie bar is positioned in the center of the board between the binding inserts. Strong ollies and pressing power doesn't come from the tail alone. The backbone center section is actually more critical for smooth even pressure. You gotta try it to believe the pop.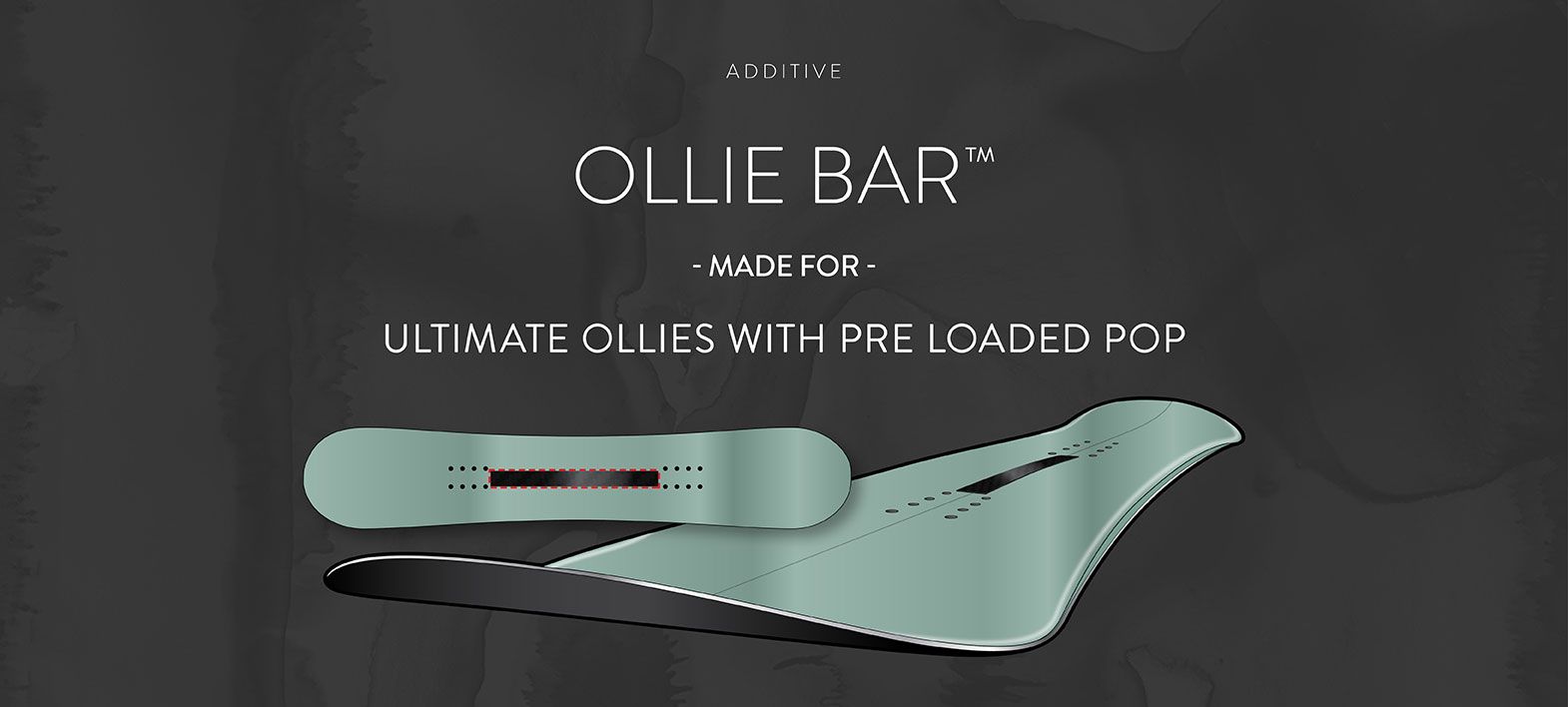 ICG GLASS
Integrating carbon into the fiberglass reducing overall weight and creating a super smooth release of power while increasing pop and liveliness. Each level of ICG is tailored for the rider at hand and their performance needs.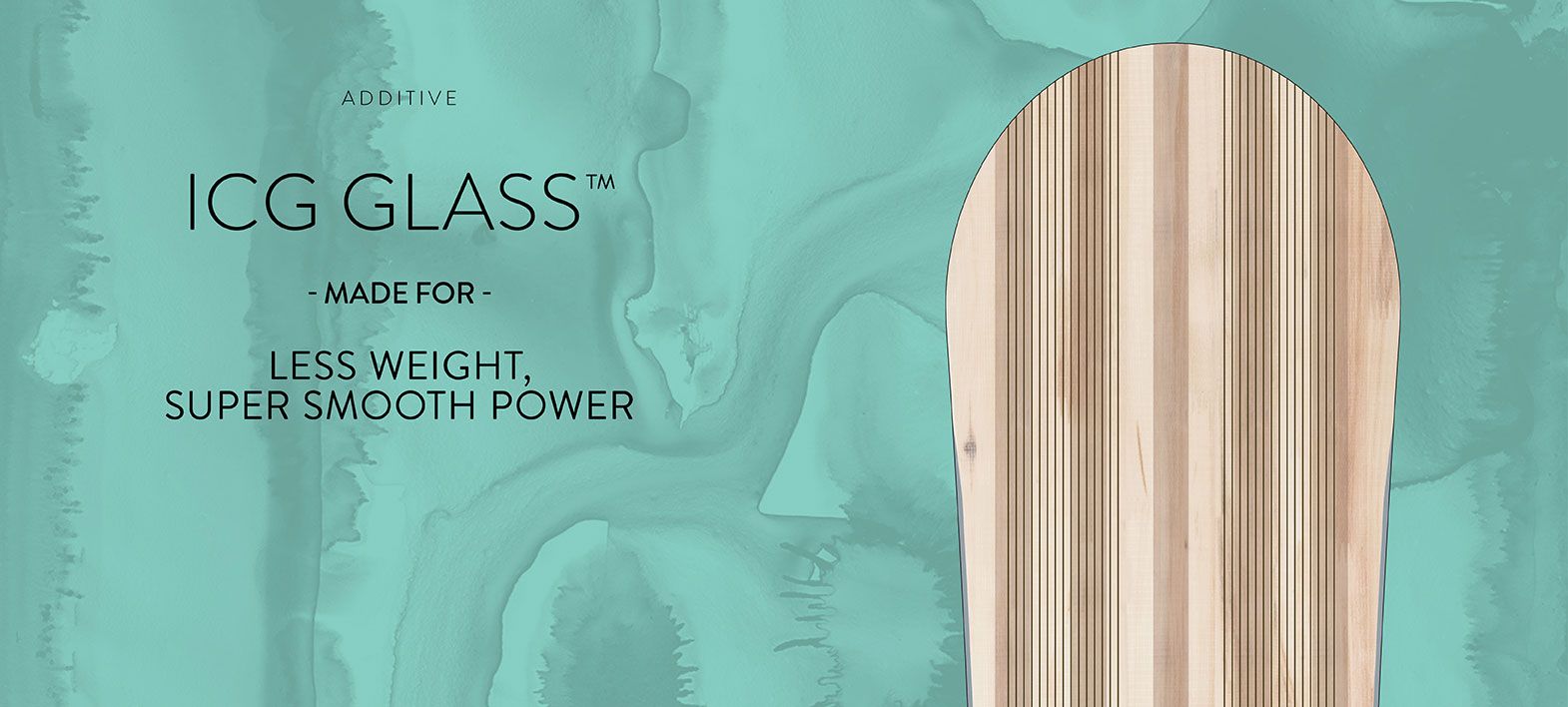 LIFTED
Bringing a new level of Pop to K2's Baseline offering, Lifted is just what it sounds like. We took the flat between the feet foundation that all our boards are built on and simply raised it. This brings in the Pop of a cambered board while maintaining the even weighted contact points that provide the straight tracking and effortless precision of a flat board.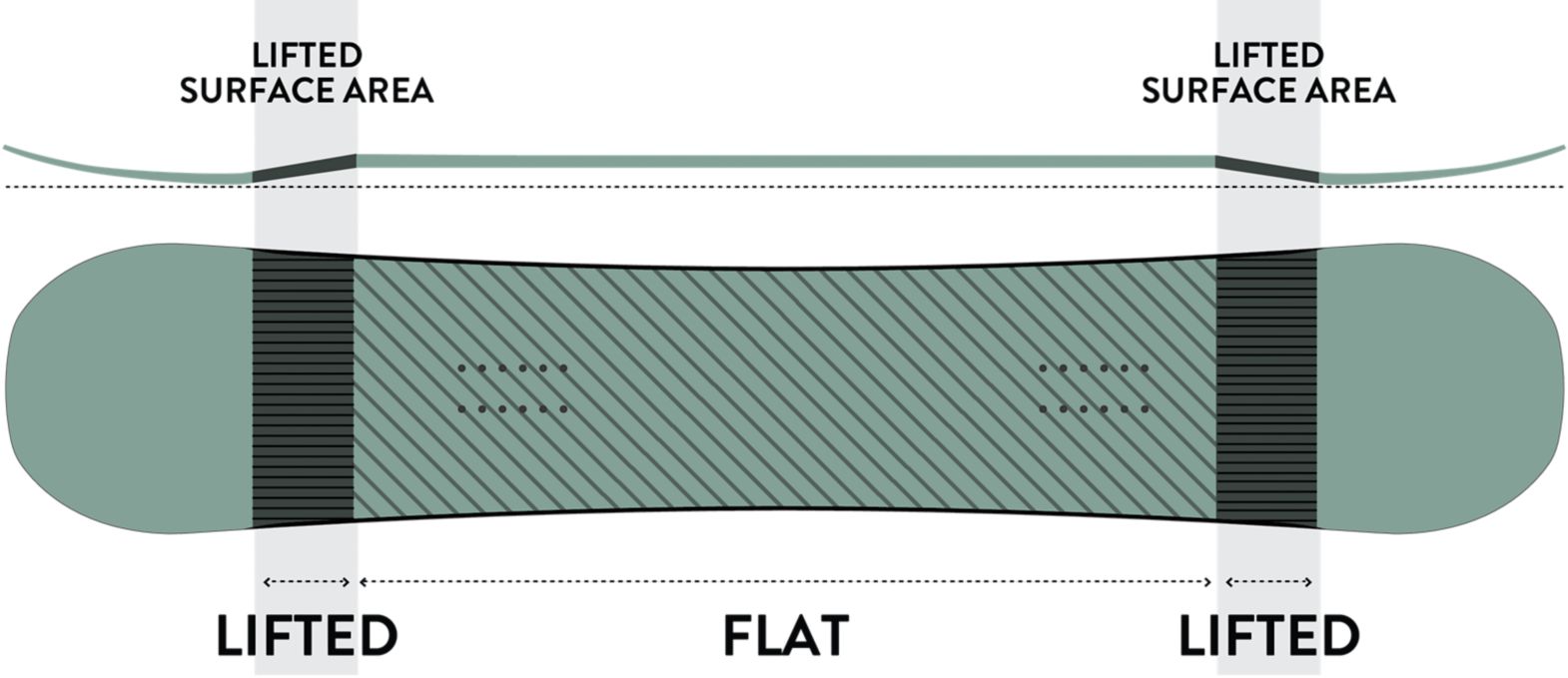 Reviews
Icy Conditions
Powder
Speed
White Out Conditions
Comments about Subculture Wide:
It's a great board goes well on ice condition, you don't feel the vibration that's good and the lifted technology it's awesome you feel like you surfin on snow .love it !!