Turbo Dream Wide
Details
Item#
turbo-dream-wide-1617
Variations
Technology
TWEEKEND
A revolutionary tweek to the ends of our industry leading Baseline technology. By extending the Baseline rocker all the way out to the absolute ends of the board, new ride-able surface is unlocked, giving you a bigger, more stable platform to press, float and land on.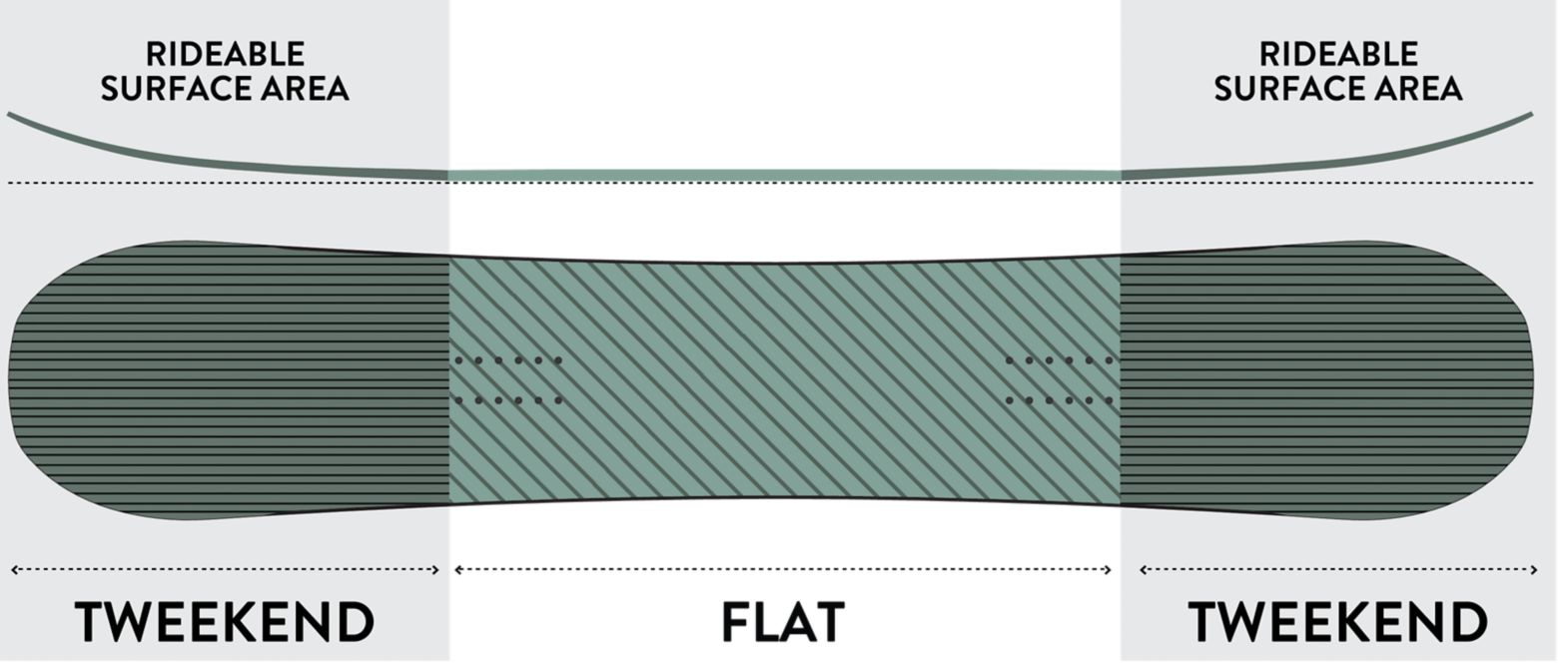 ICG GLASS
Integrating carbon into the fiberglass reducing overall weight and creating a super smooth release of power while increasing pop and liveliness. Each level of ICG is tailored for the rider at hand and their performance needs.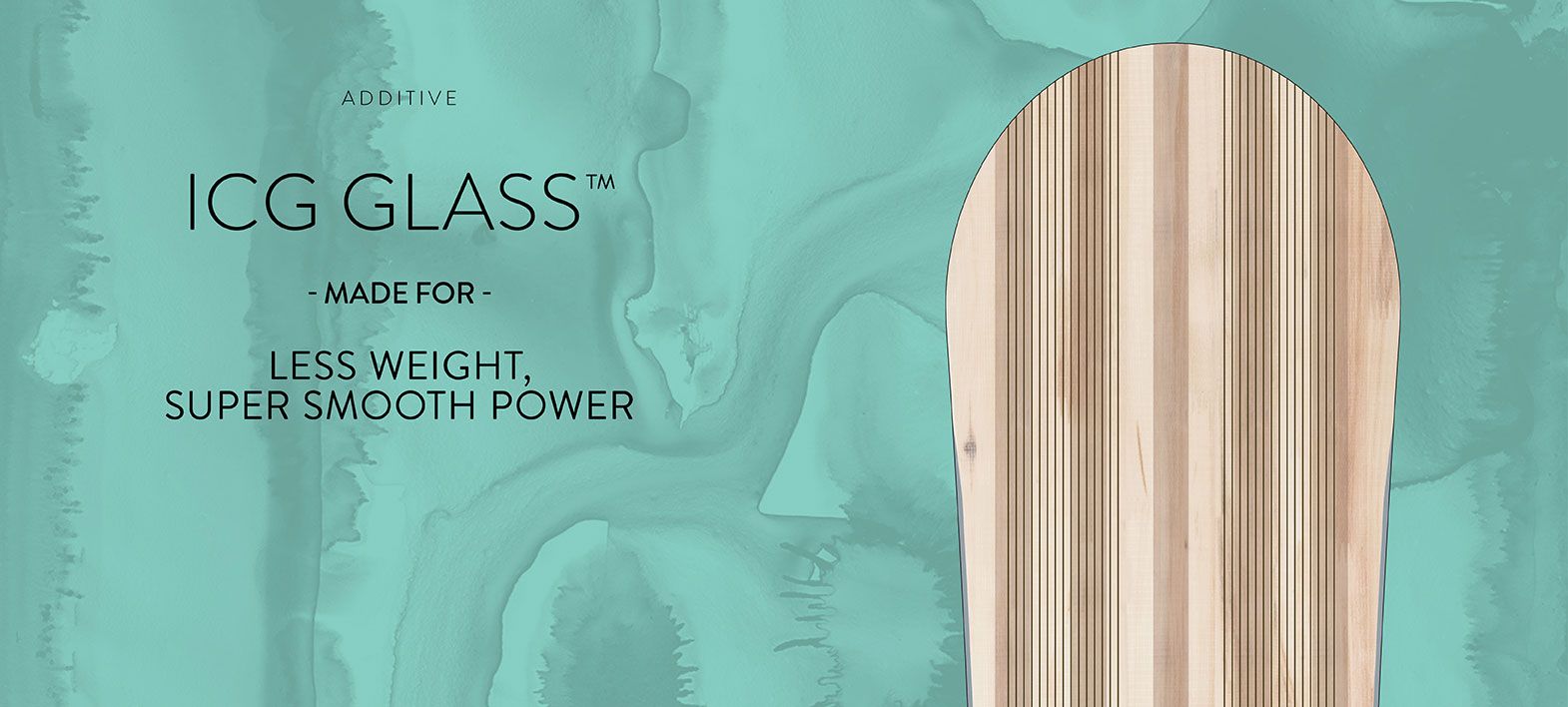 CARBON WEB
Always improving the feel and energy return of our boards, the R+D group releases the CARBON WEB rider input/output system. Offered in two levels of sensitivity. Resulting in a more connected feedback loop from terrain to rider.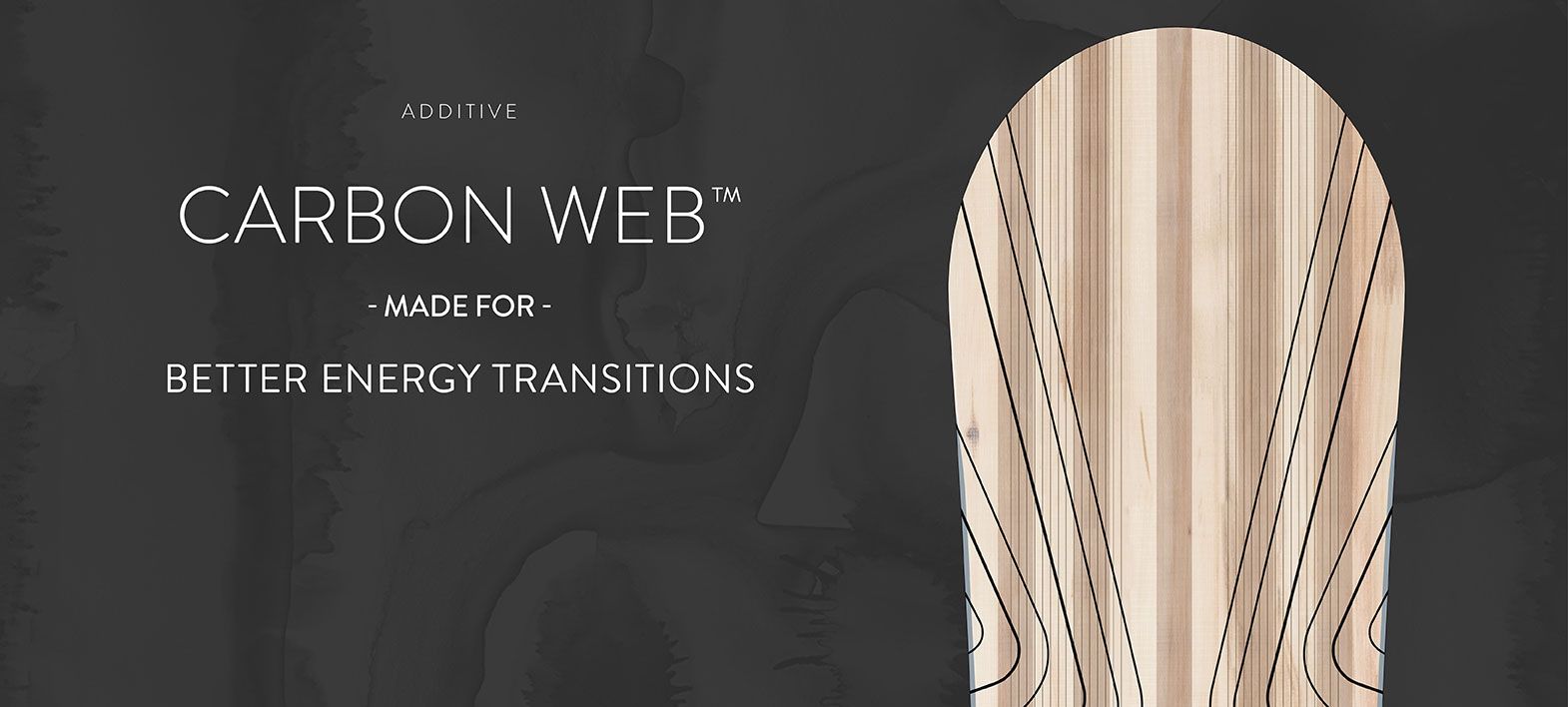 Reviews
Buttery
Durable
Fast
Great In Pow
Killer Carves
Aggressive Terrain
Big Carves
Carving
Powder
Speed
Comments about Turbo Dream Wide:
I will be purchasing my 4th Turbo Dream this year. I've ridden plenty of other boards, but the Turbo Dream is easily the best option in my quiver. I've been riding for 20 years and the Turbo Dream can't be beat if you are an all mountain, powder, speed driven rider that likes to venture into expert and aggressive terrain.
Fast
Good Flexibility
Lots Of Pop
Smooth Stability
Tough
Well Balanced
All Mountain
Freeriding
Park
Powder
Tricks
Comments about Turbo Dream Wide:
Best board I have ever riddden! Get this board, most manuverable ever, the [@] in powder. and 1st day on it I was doing the biggest butters of my life!
Fast
Good Flexibility
Lots Of Pop
Smooth Stability
Tough
Well Balanced
Comments about Turbo Dream Wide:
dunbar and kanarsey fo life rip big leo and lil wes