K2 Panoramic Splitboard Kit
Details
Item#
k2-panoramic-splitboard-kit-1516
Technology
Z-CLIP
This year the K2 exclusive Z-clip has been improved. Taking the already industry leading attachment system to a new level of secure attachment and ease of use. By angling the end of the skin you get the maximum amount of adhesion surface area and lowest profile clip.
AT TWEEKEND
A revolutionary tweek to the ends of our industry leading Baseline technology. By extending the Baseline rocker all the way out to the absolute ends of the board, new ride-able surface is unlocked, giving you a bigger, more stable platform to float and land on.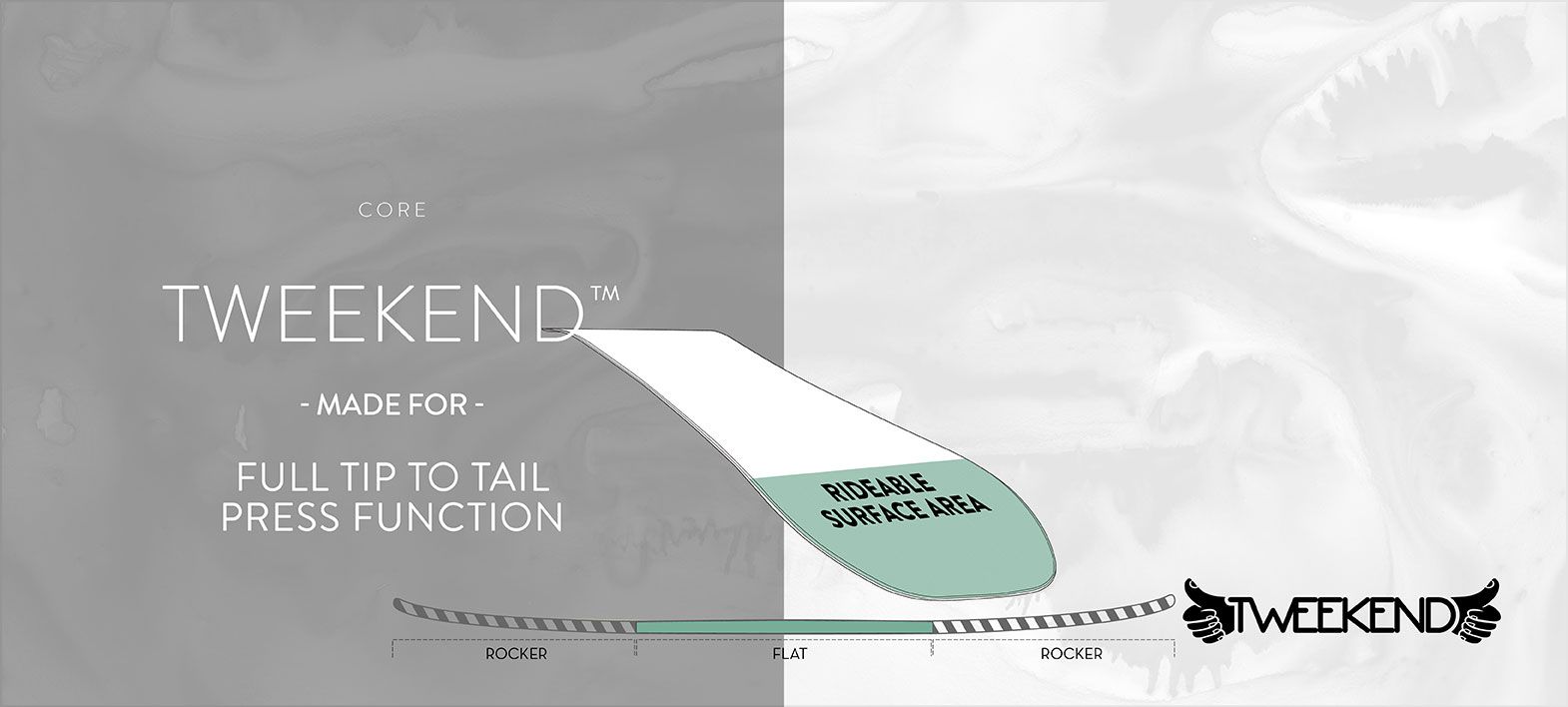 HYBRILIGHT
K2's exclusive Hybrilight construction features a thin, constant thickness sidewall designed for maximum performance and minimal material usage. The result is a lighter, more advanced snowboard with significantly less waste produced in manufacturing. Better on hill and greener for the hill.
Related products
backside-24l-kitted-pack-1516

Backside 24L Kitted Backpack
Prev
Next