Lime Lite
Details
Technology
TWEEKEND
A revolutionary tweek to the ends of our industry leading Baseline technology. By extending the Baseline rocker all the way out to the absolute ends of the board, new ride-able surface is unlocked, giving you a bigger, more stable platform to press, float and land on.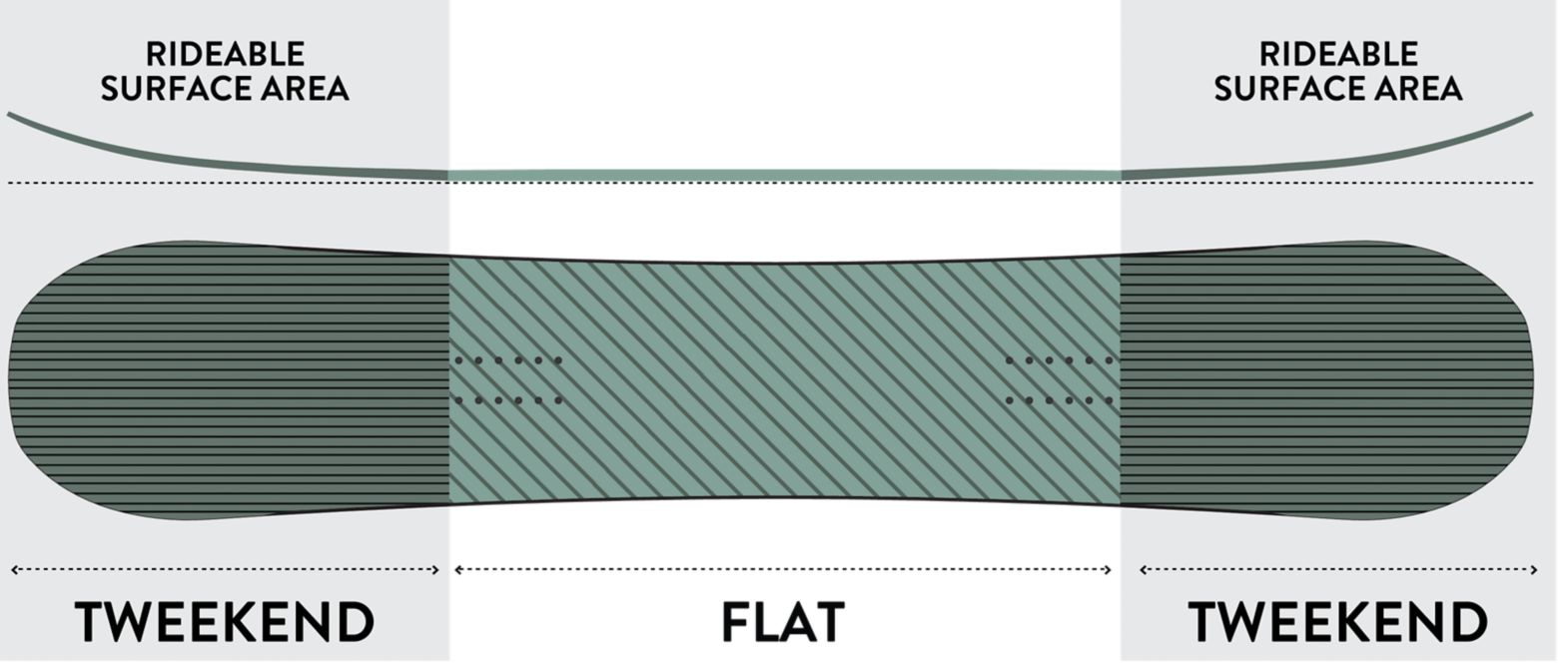 JIBTIP

CARBON WEB
Always improving the feel and energy return of our boards, the R+D group releases the CARBON WEB rider input/output system. Offered in two levels of sensitivity. Resulting in a more connected feedback loop from terrain to rider.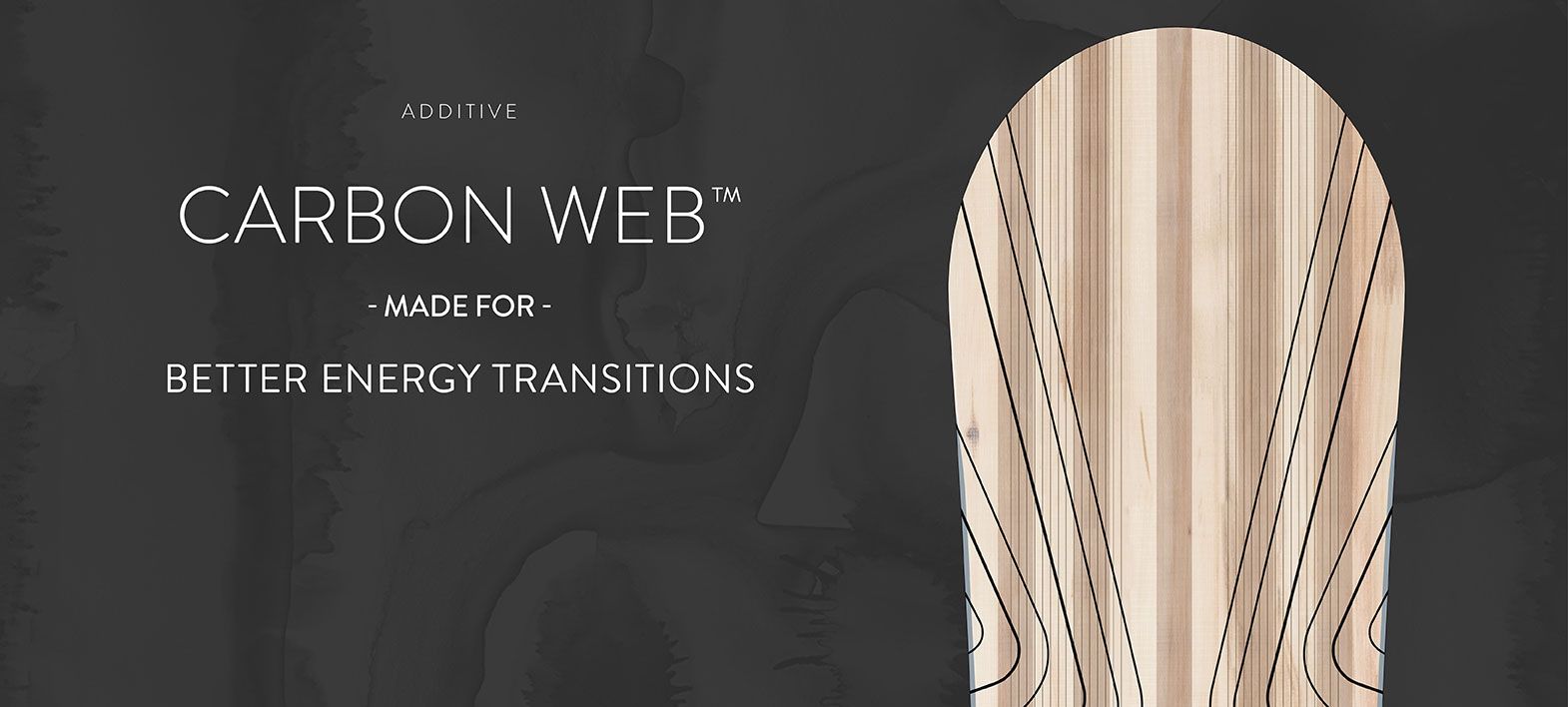 Reviews
Lightweight (5)
Stylish (4)
Easy to set up (3)
Tough (3)
Speed (5)
Powder (4)
Half-pipe (3)
White out conditions (3)
Reviewer Profile:
Expert (5)
Durable
Fast
Good Flexibility
Lightweight
Looks Great
Smooth Stability
Bumps
Butters
Park
Powder
Presses
Speed
Surface Tricks
Tricks
Comments about Lime Lite:
This is my go-to board! I owned limelights from previous seasons and can't get enough. The baseline is great for giving you freedom with multiple types of riding, without throwing surprises at you while landing or takeoff. I use to ride a 152/153 and loved it, but recently downsized to a 149. The carbon web and hybritech allowed a seamless transition. At 155lbs I was unsure about downsizing, but my new 149 board can handle everything I throw at it, and I never feel like i'm overpowering it, you can push and press it to its limits. I am a sucker for this board and love every bit of it.
Easy To Set Up
Lightweight
Rugged
Stylish
Tough
Half-Pipe
Icy Conditions
Powder
Speed
White Out Conditions
Comments about Lime Lite:
Love this Snowboard. This is my second lime lite and they only get better. It has great pop for the park and is super versatile. I love taking it in to the bumps and steeps and playing on it. My 153 is definitely my go to board, ride it everyday and wouldn't want to be on anything else. Would totally recommend this board to anyone who asked for a good park board or something fun and poppy for the steep bumps, love to ollie the bumps:)
Fun For Beginner-expert
Lightweight
Stylish
Tough
Half-Pipe
Powder
Speed
White Out Conditions
Comments about Lime Lite:
I use this board for everything! It kills it in the powder, steeps, bumps,park, etc! It lets beginners know how fun snowboarding is and holds up to experts riding the entire mountain. I love this board!!