Spot Lite
Details
Technology
TWEEKEND
A revolutionary tweek to the ends of our industry leading Baseline technology. By extending the Baseline rocker all the way out to the absolute ends of the board, new ride-able surface is unlocked, giving you a bigger, more stable platform to press, float and land on.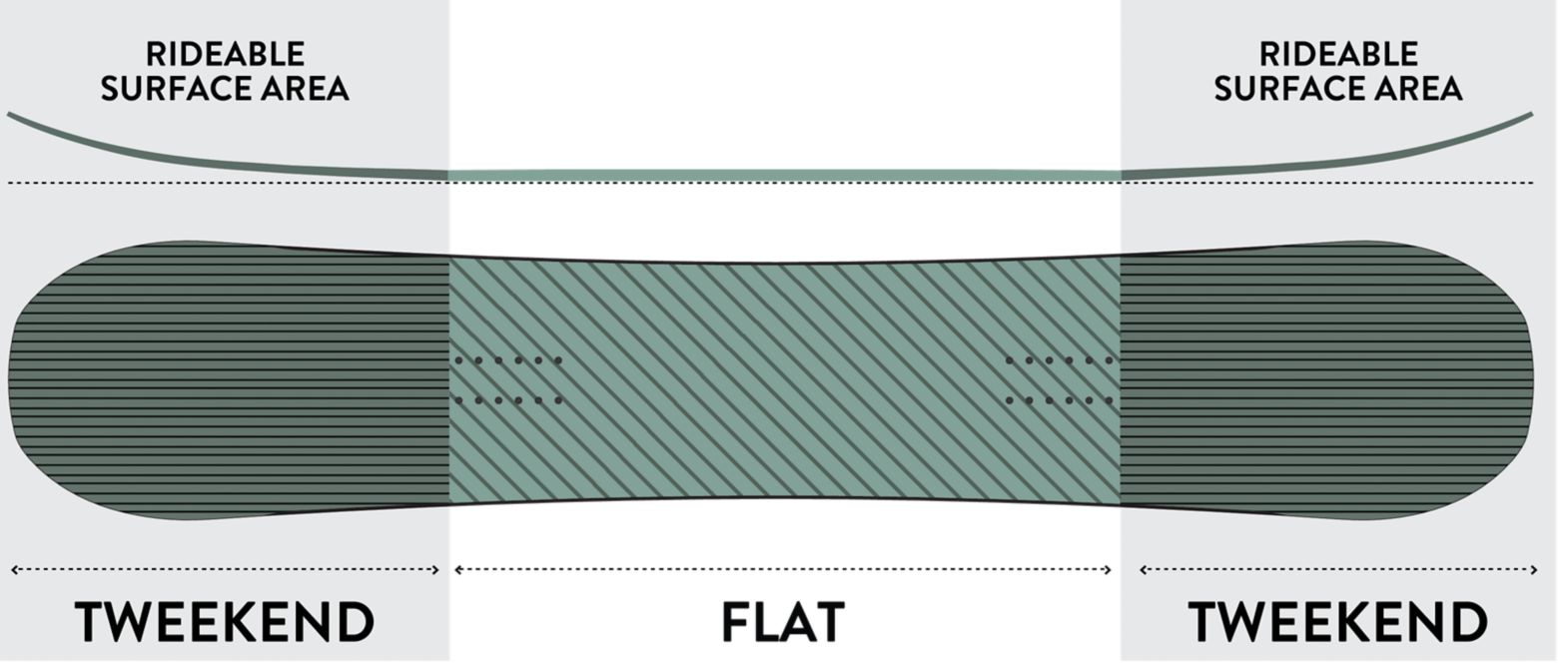 OLLIE BAR
The Ollie bar is a totally new approach to adding pop to a snowboard. Built in place in a pre-loaded, cambered shape it solves the concern that rocker board don't have the pop camber board have.Made with a secret layup of carbon, Kevlar and urethane layers, the ollie bar is positioned in the center of the board between the binding inserts. Strong ollies and pressing power doesn't come from the tail alone. The backbone center section is actually more critical for smooth even pressure. You gotta try it to believe the pop.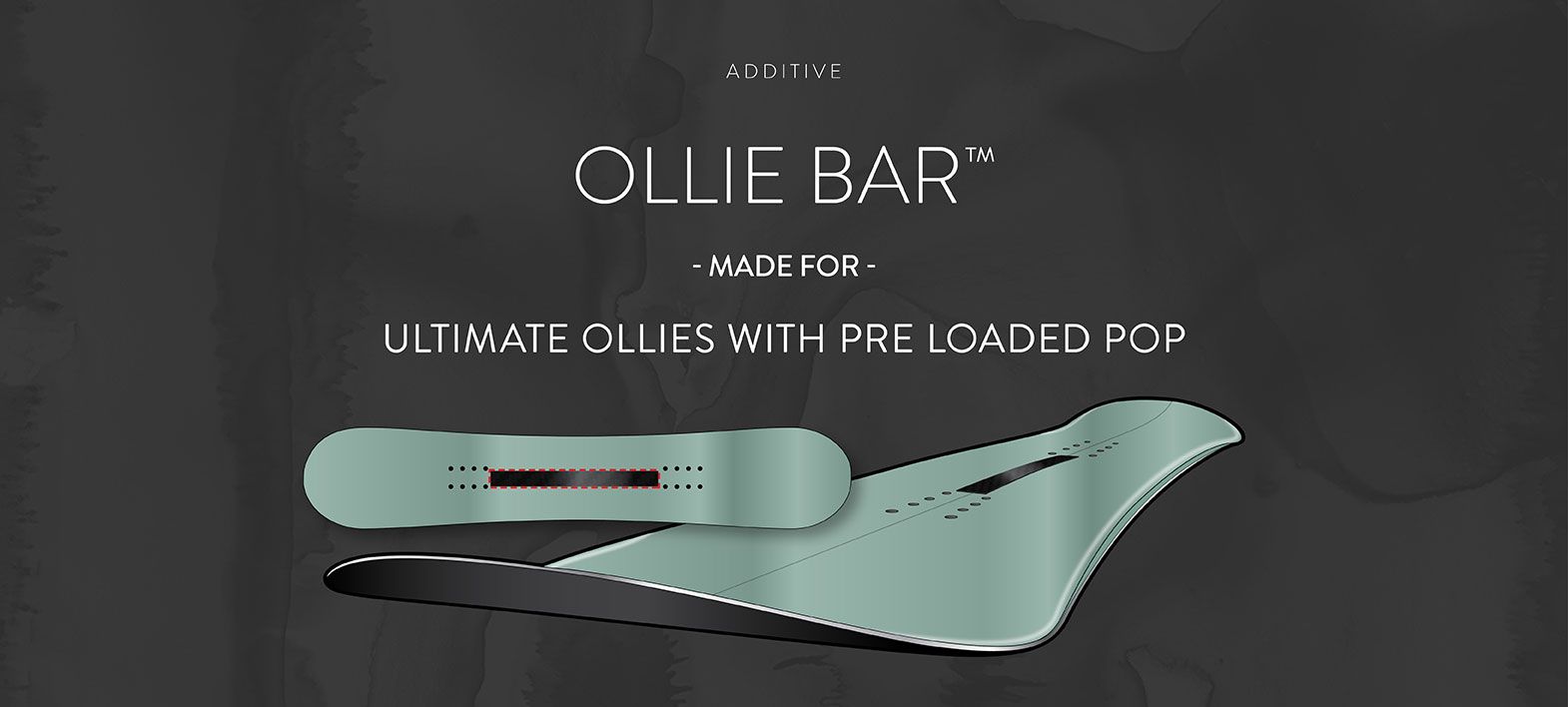 Reviews
Easy to set up (3)
Lightweight (3)
Stylish (3)
Reviewer Profile:
Advanced (3)
Fast
Lightweight
Lots Of Pop
Tough
Well Balanced
All Mountain
Freeriding
Powder
Comments about Spot Lite:
Been using in Japan for the last couple of years and this board is wonderful, even in Hokkaido mega powder. It handles anything but the deepest, heaviest pow easily, is stable at speed, super-zippy when needing fast turns and very forgiving on kickers. If you are a guy - like me - and small/light (55kg) it rides so, so well. So not just for girls... A huge step up from my previous K2 Mix.
Easy To Set Up
Rugged
Stylish
Comments about Spot Lite:
Initially the lifted flat line technology made me a little nervous, but after riding the board a few times I really began to enjoy carving and going fast. I work at a very steep and bumped up mountain, and although not my favorite board in the bumps it still performed well and was reactive to what I wanted it to do. Definetly enjoyed the ride!!
Easy To Set Up
Lightweight
Rugged
Stylish
Tough
Icy Conditions
Powder
Speed
Comments about Spot Lite:
Smooth ride...great for little jibs and fast turns without the chatter. The board is forgiving in changing conditions, like mine on the east coast. This board is fast and aggressive, and let me keep up with the boys, no problem! I've ridden Salomon for years, but now you can call me a K2 girl!